Values- Our core Values are Friendship, Trust, Co-operation, Courage, Caring, Responsibility, Happiness, Respect, Honesty, Tolerance and Love. These Values underpin everything that we do.
Environment- We use the environment to learn from as well as work hard to care for it
Learning to Learn- We focus on developing key learning skills with the children
Community- We believe in fostering very strong links with the community
Risk-taking- Children learn in a safe environment which encourages them to feel able to take risks in their learning
Opportunities- We make the most of learning opportunities that have not necessarily been planned for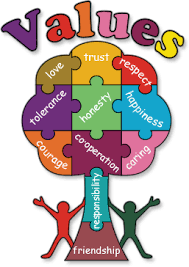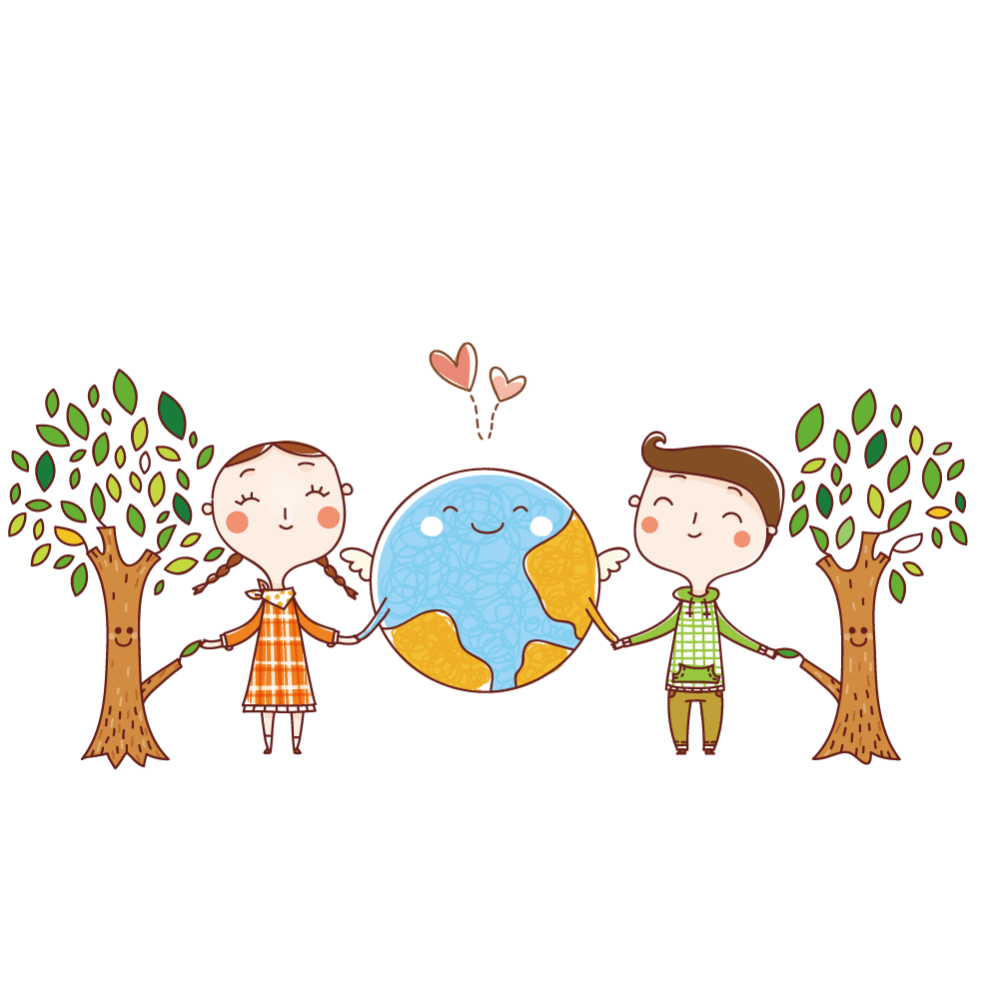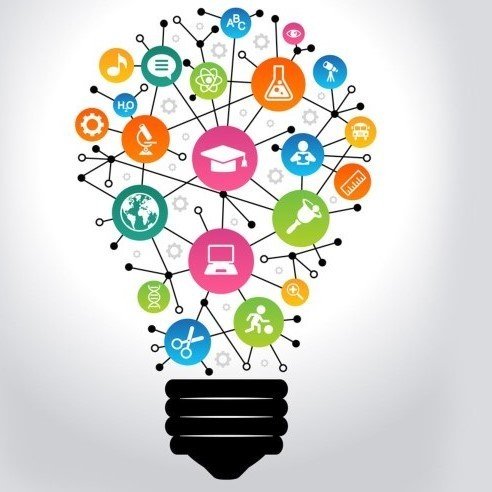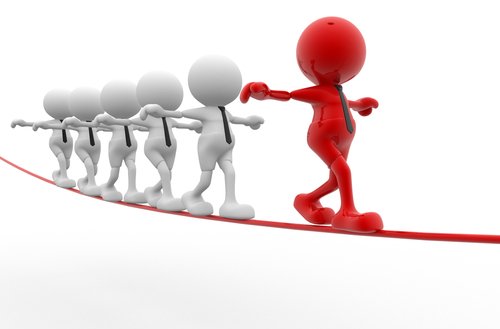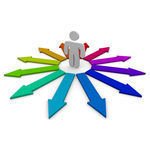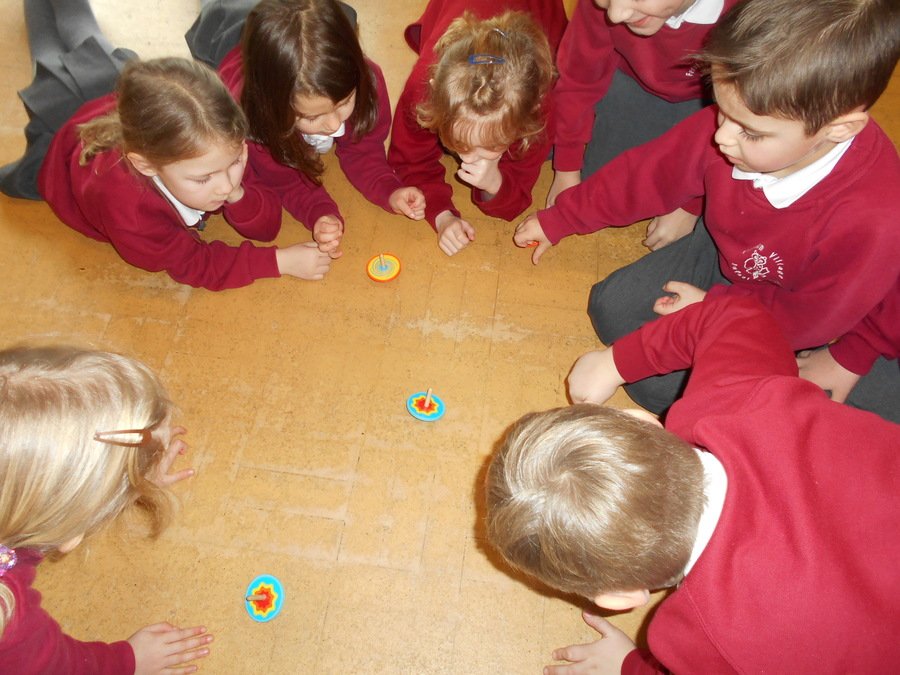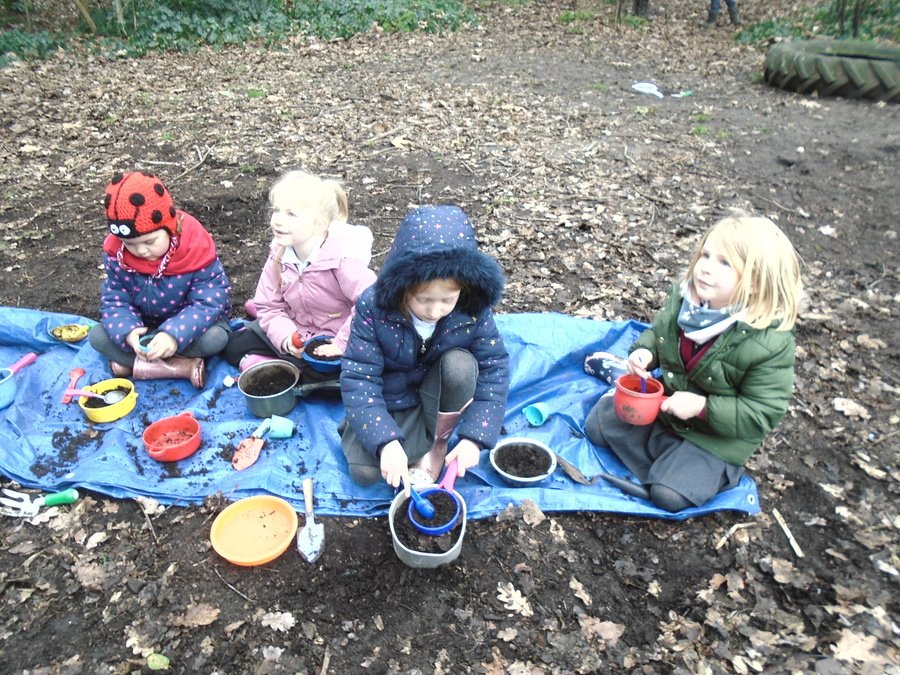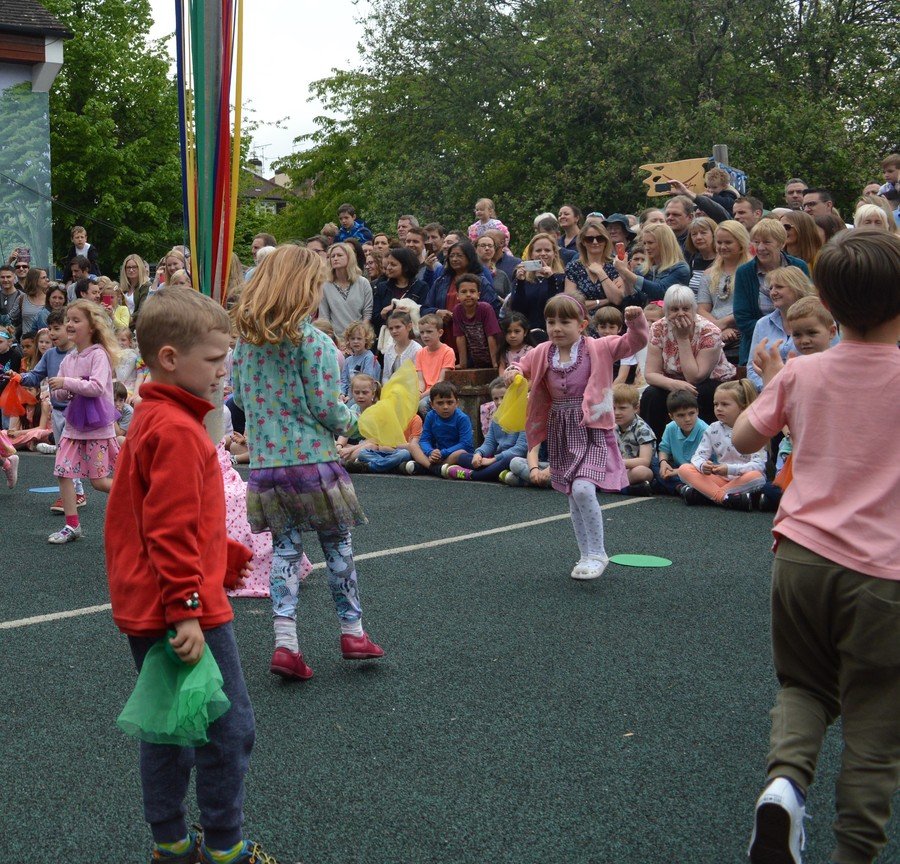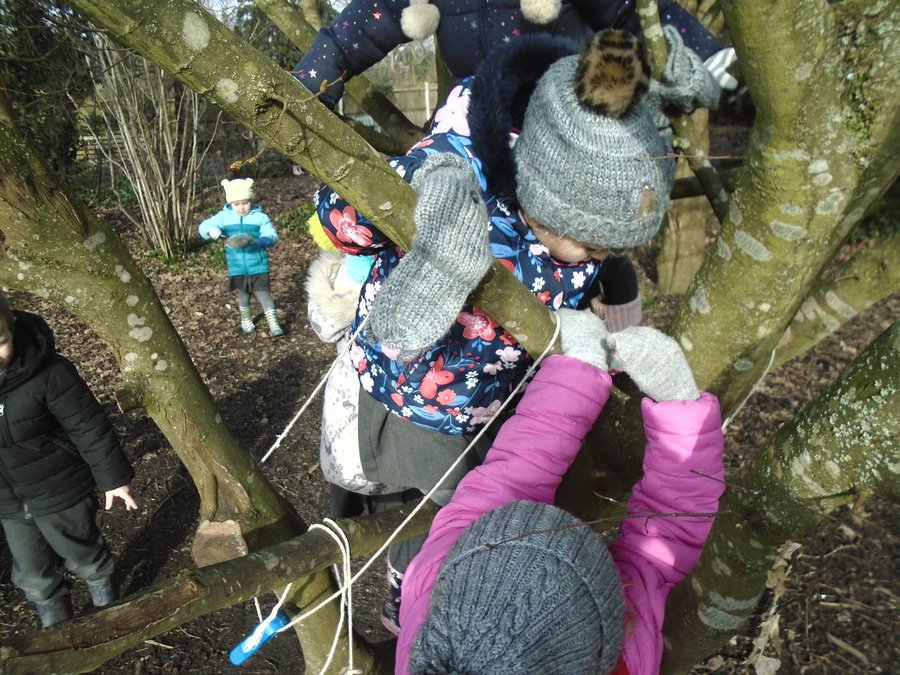 EARLY YEARS FOUNDATION STAGE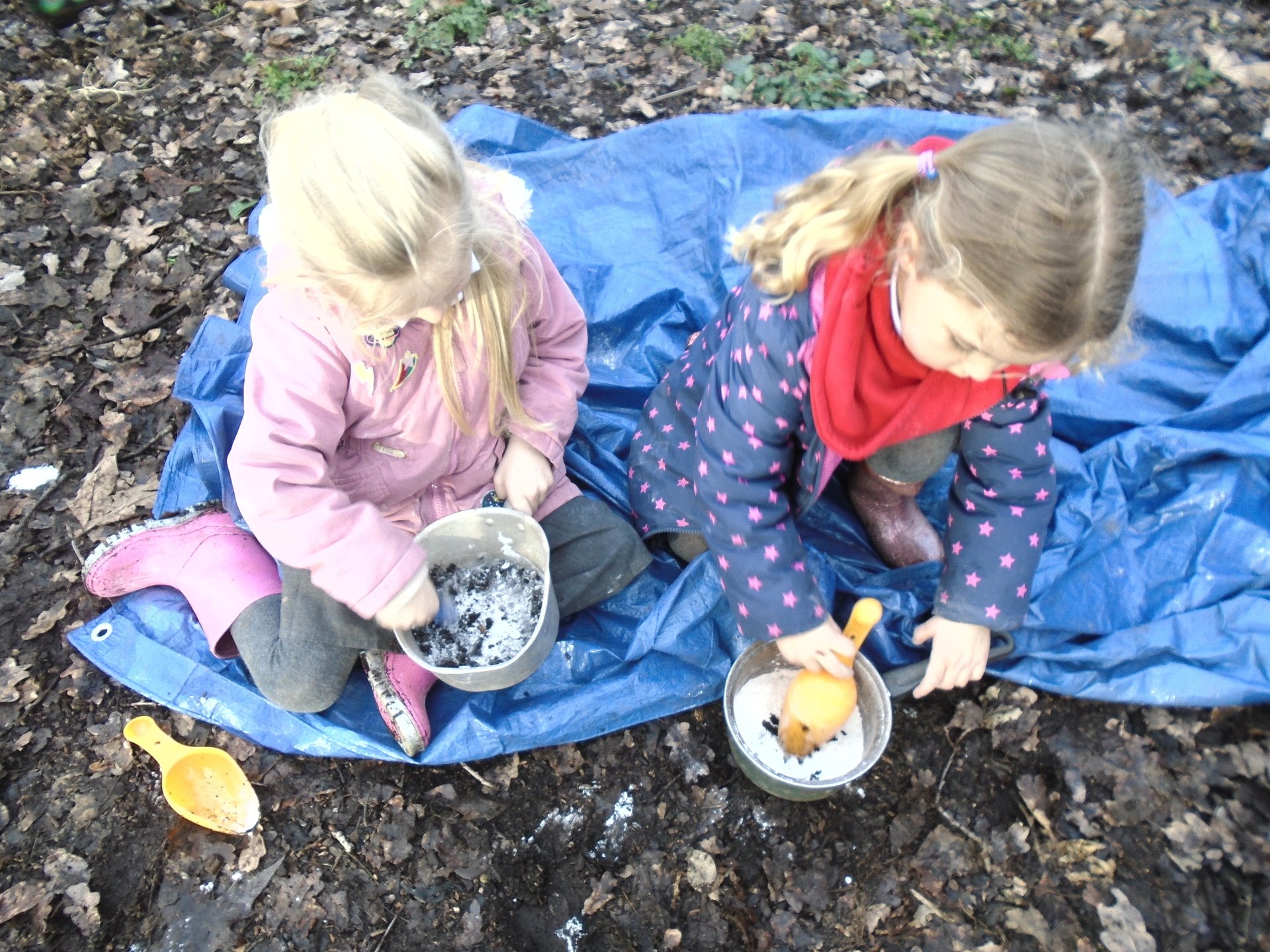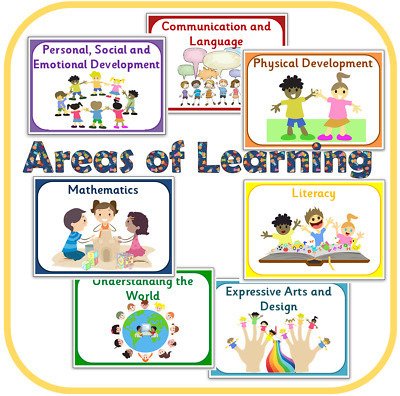 We aim to give all children in our Foundation Stage an exciting, challenging and meaningful start to their learning journey with us. We plan children's learning experiences in accordance with the Early Years Foundation Stage (EYFS) curriculum guidance and principles. The children have many opportunities for free play, choosing their learning activities and resources as well as participating in adult led tasks in small groups. We are lucky enough to have extensive school grounds which include a wooded area. This is accessible in all weathers and is used for 'woodland' school where the children learn through investigative play. Please click here for more information.
KEY STAGE ONE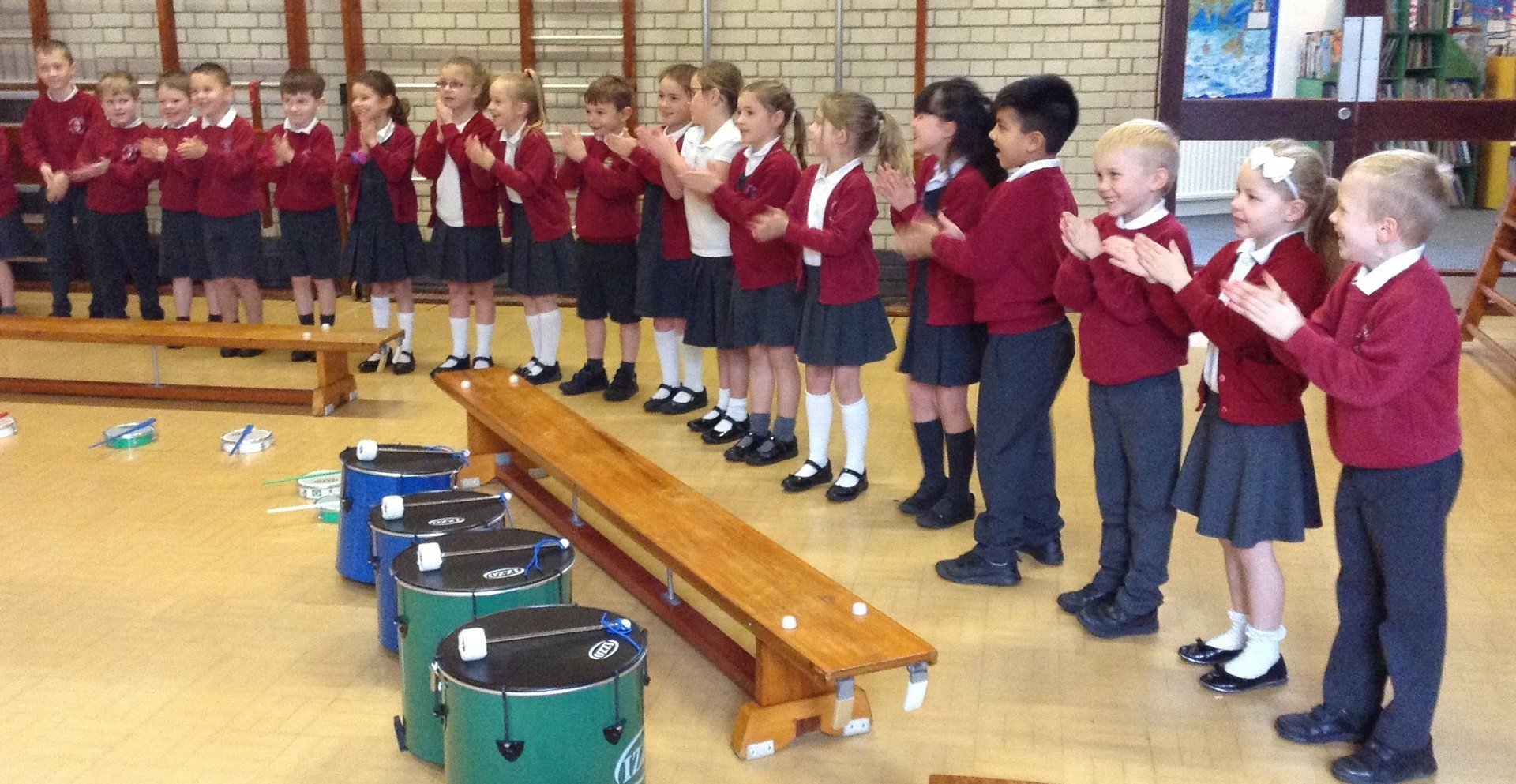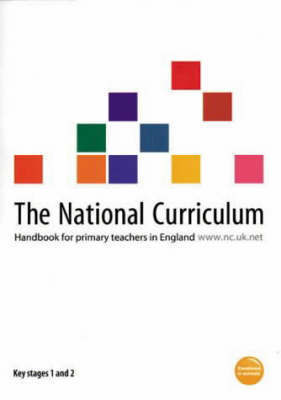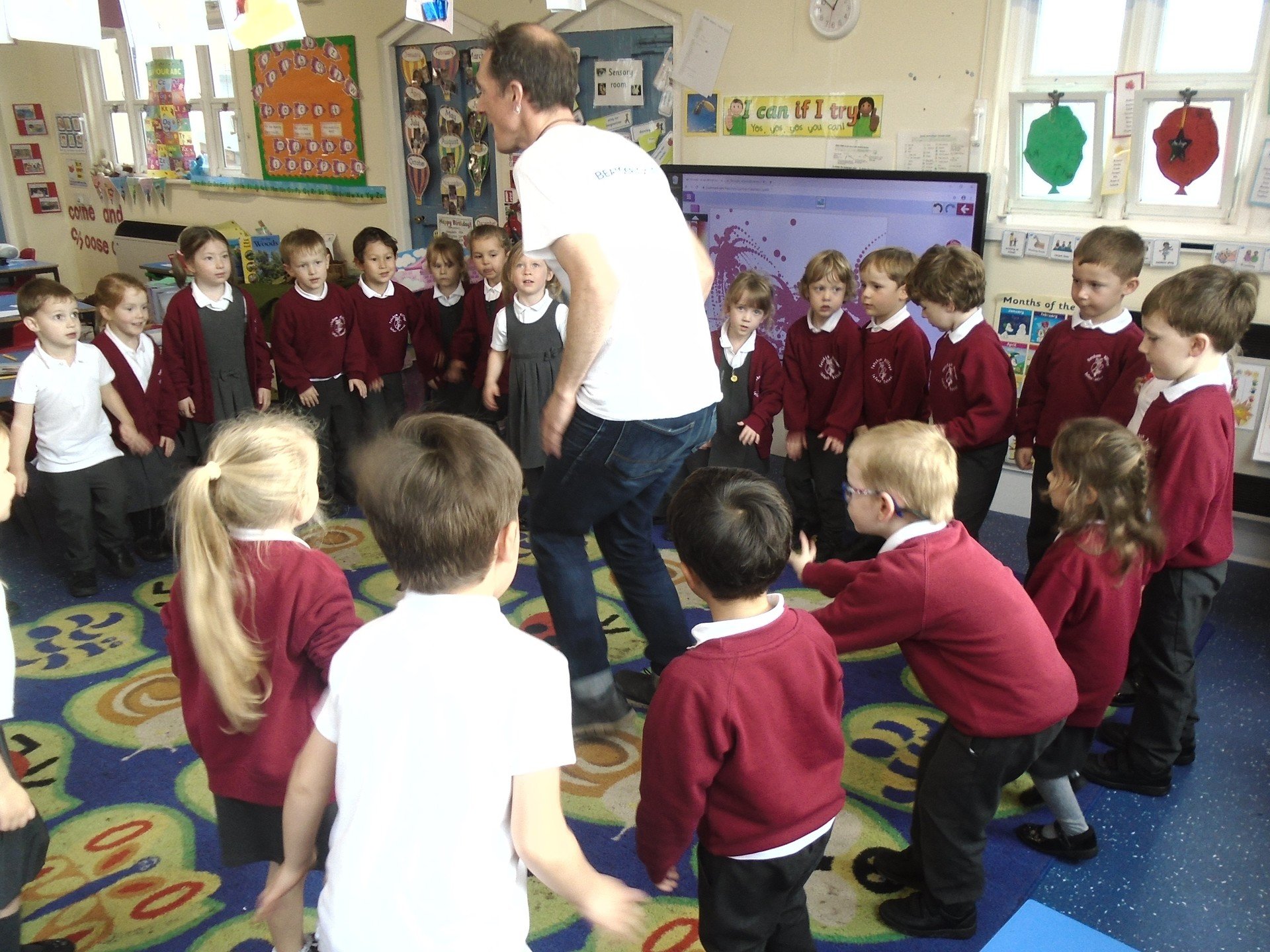 The National Curriculum for all subjects sets out the progression of skills, knowledge and understanding from 5-16 in four distinct key stages: one (5-7 years), two (7-11 years), three (11-14) and four (14-16 years). Key stage one describes the curriculum for 5-7 year olds and consists of three core subjects. All children study the core and foundation subjects, together with Religious Education and Personal, Social and Health and Economic education.
Detailed information on all of the subjects can be found in our school prospectus which can be read here.