OTTERS CLASS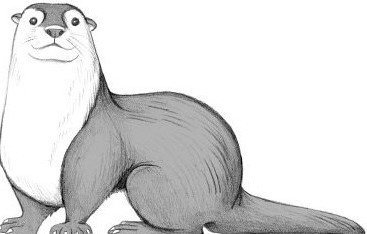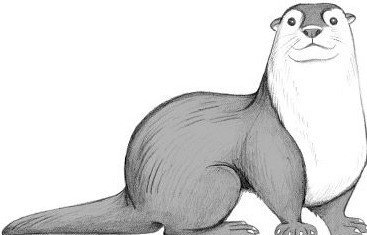 Visit the class page to keep up to date with our learning and all the exciting things that we get up to in Year 2.
Class teacher -Miss Coles
Teaching Assistants Mrs Davies, Mrs Holman,
Happy National Skipping Day!
Year 2 went on a trip to an observatory. We had a wonderful time exploring the telescopes and science exhibitions!
World Book Day
Look at all of our fabulous costumes for World Book Day! :) Can you guess which book we are characters from!?
Harvest colourful fruit and vegetable poem writing
We came up with lots of interesting adjectives to describe fruit and vegetables of all different colours! We travelled around the classroom adding our ideas to each poster.
Rounding the closest 10 outdoor game
Map skills round two!
Early in the week, we made our own amazing treasure maps. For the rest of the week in our writing lessons we used these to write interesting instructions to help other pirates find our treasure! We made sure that we used time connectives at the start of each step, interesting bossy verbs like "crawl", "tip-toe" and "creep" and adjectives. We also threw in some scary warnings like "Beware of the evil snakes or they will bite you!"
Later in the week we used the map of our school grounds to hunt for and record various pirate-themed objects onto our maps.
Pirate map reading in geography
In geography this week, Year 2 were cartographers for the afternoon. We went outside and created a pirate map! We began by drawing the island as accurately as possible and then recorded each object, landmark and animal on our maps. There were lots of things to be careful of, like erupting volcanoes and slithery snakes as well as some very scary things... Winne the Pooh as a pirate! We also had to horrible job of recording some pirates' very smelly underpants!!! We had a wonderful time and created some brilliant maps!
Running races
Values race
Egg and spoon race