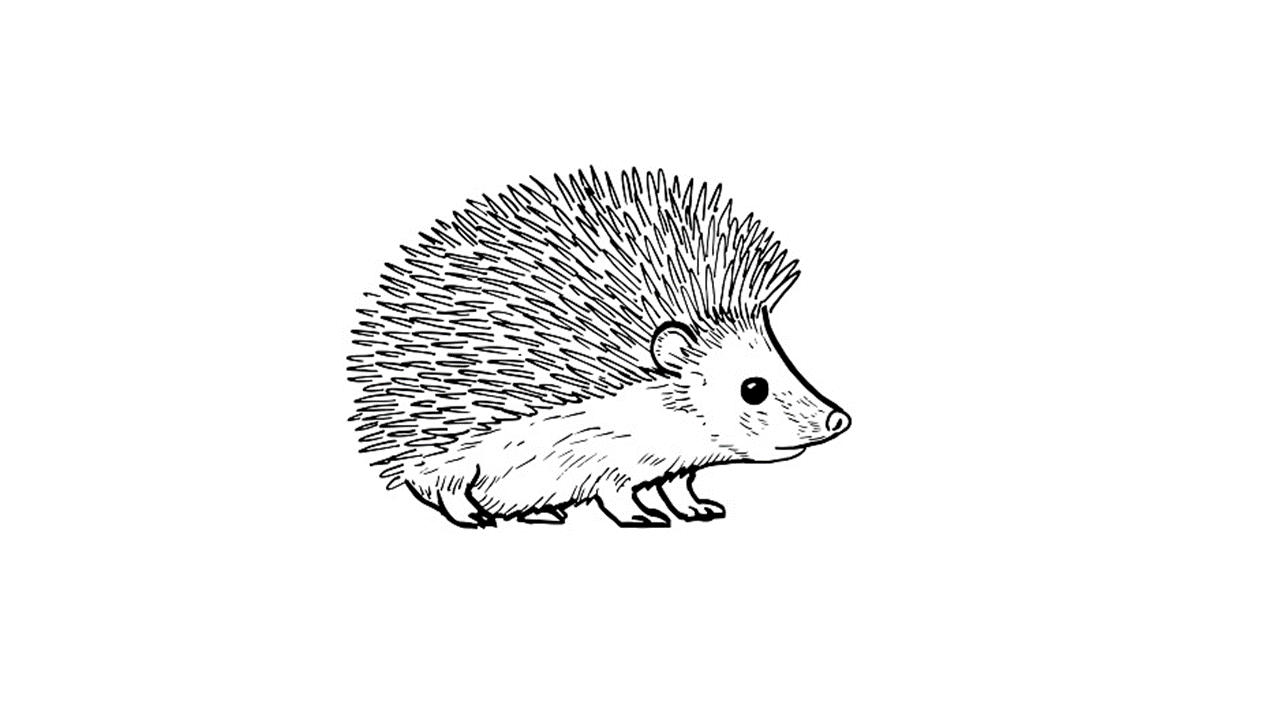 Welcome to Hedgehogs Class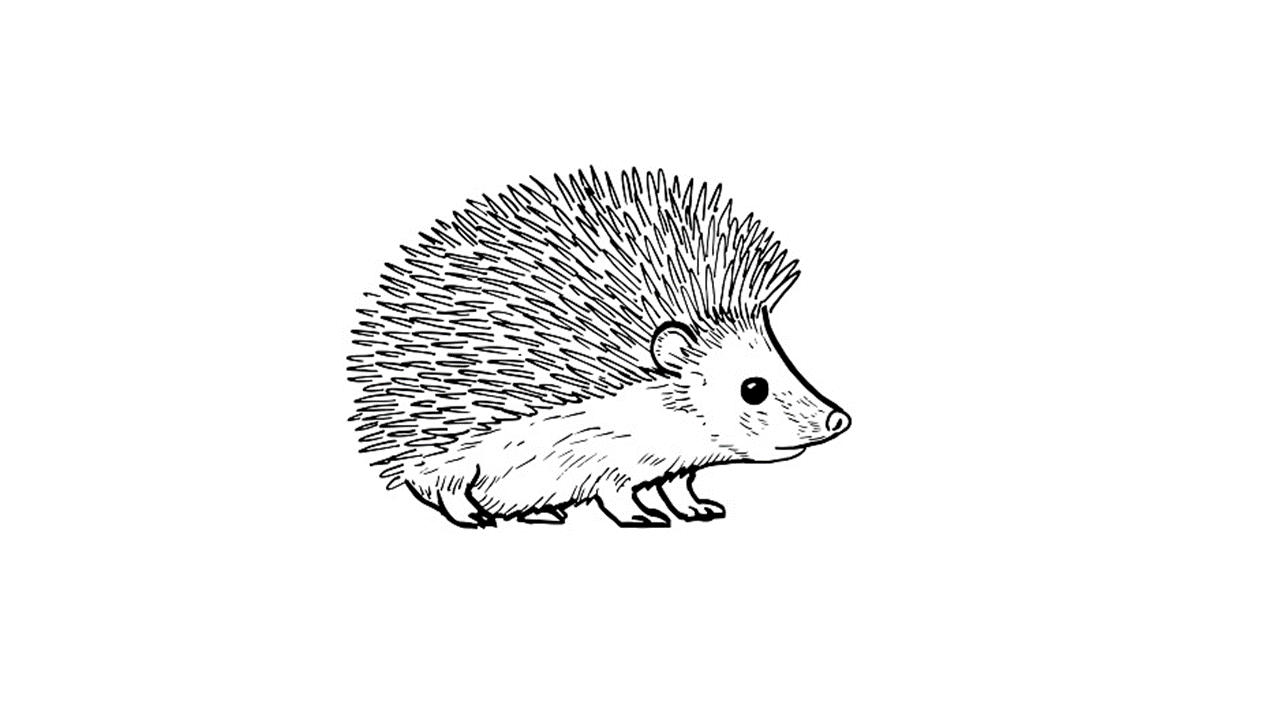 Our teacher is Mrs Sebastian and our teaching assistants are Mrs Higgleton,
Mrs Scottow and Mrs Epton
Our topics this year are:
Autumn Term Buckets and Spades + Fireworks and Festivals
Spring Term All creatures great and small + Truth or Tale
Summer Term How does your garden grow? + Home Sweet Home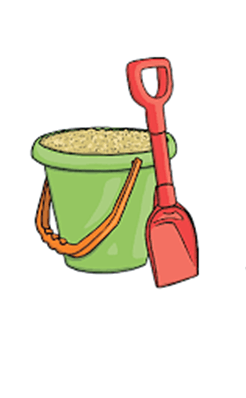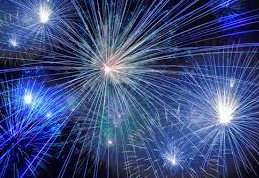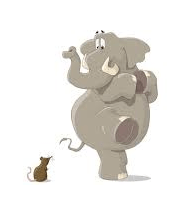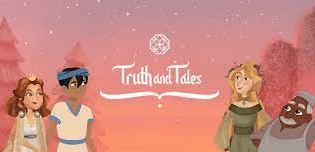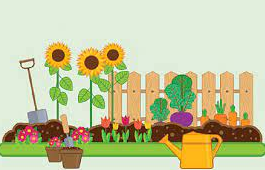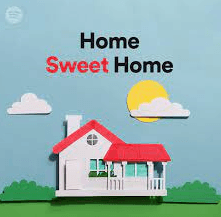 Click here to see the Year One Curriculum Overview. Areas highlighted in pink are covered in the Autumn term. Areas highlighted in green are covered in the Spring term and areas covered in the Summer term are highlighted in blue.
We hope you enjoy looking at our class page!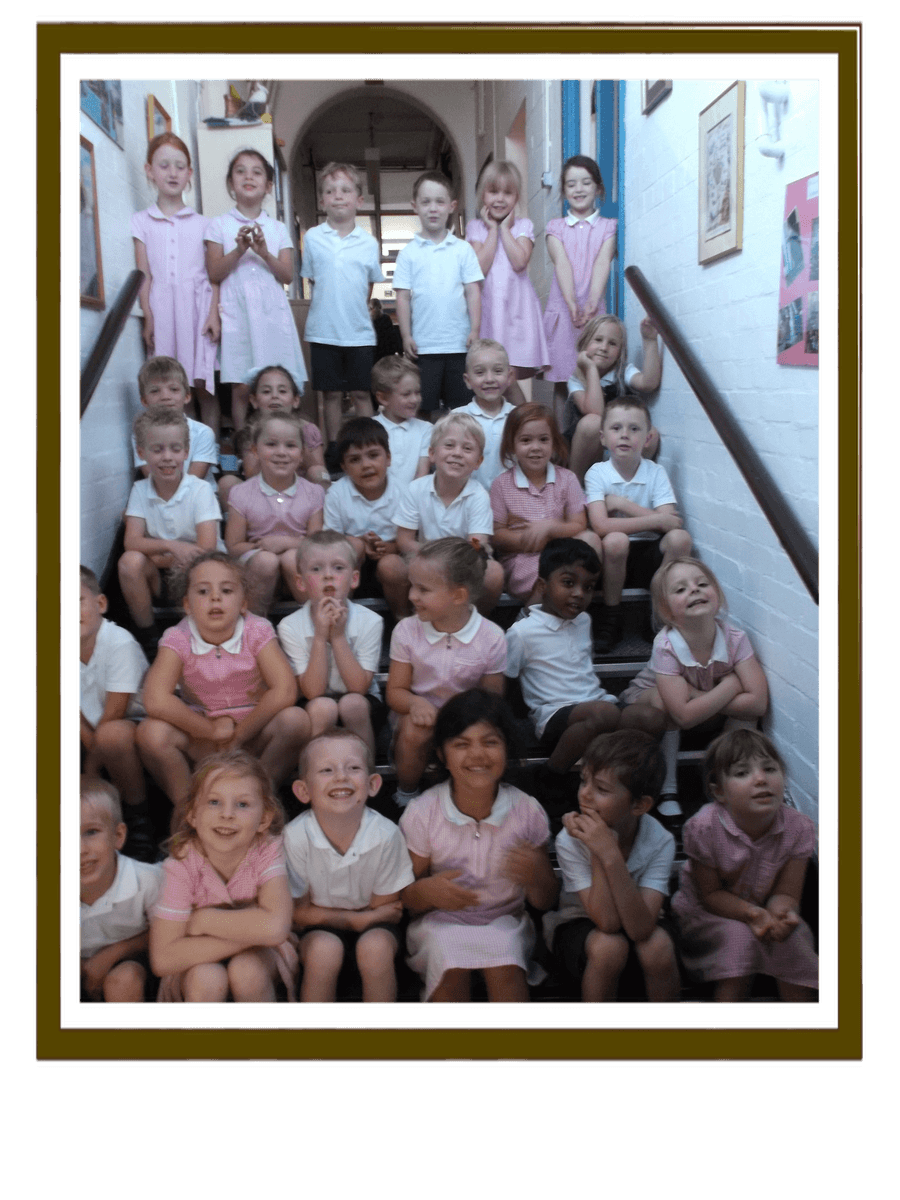 Happy National Skipping Day!
Skipping Hedgehogs?! We couldn't miss out on all the fun, so Hedgehogs joined in with National Skipping Day and had a very successful morning improving their skipping skills. Heart rates were up, muscles were tired but we had a lot of laughs!! Well done skipping Hedgehogs!
Happy Mother's Day...
Hedgehogs had a great time at the Mother's Day Market, organised by the Friends. They loved designing their gift bag were very excited to be shopping in the market for your surprise. We hope you all had a lovely Mother's Day.
Artists at work -shading & tinting!
Hedgehogs have been learning about famous artists and how they mix different colours to create exciting shades and tints of blue to create water. We have been looking at both David Hockney and created our own interpretation of 'The Bigger Splash' , and more recently Monet and used his paintings of the 'Sea at Fecamp' to create our own sea.
Chertsey Museum
We had a fantastic time with Mrs Dove from Chertsey Museum. We dressed up in old clothes and walked along the promenade. We made our own Mr Punch puppets and made up our own puppet shows. We talked about seaside holidays in Victorian times and compared them with nowadays. We even wrote a postcard home!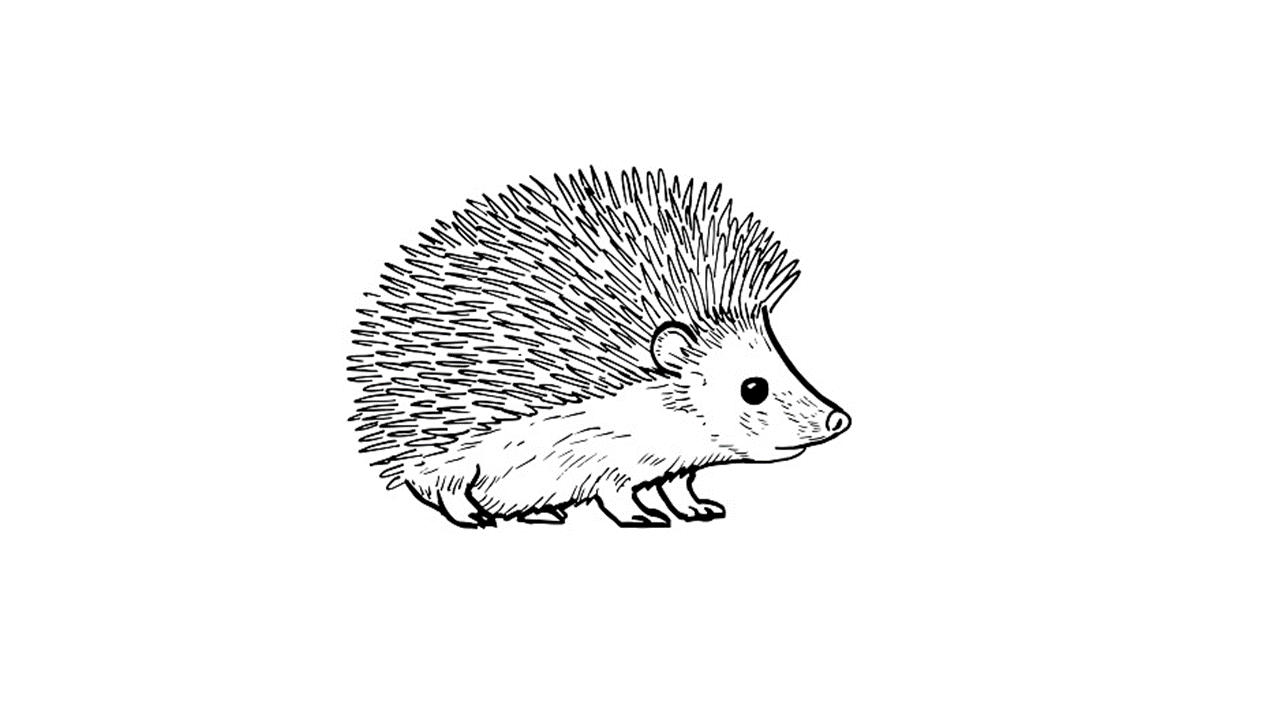 Visit the class page to keep up to date with our learning and all the exciting things that we get up to in year 1