Class teacher - Mrs Cavangh
Teaching Assistants - Mrs Holman, Mrs Duffy & Mrs Makolski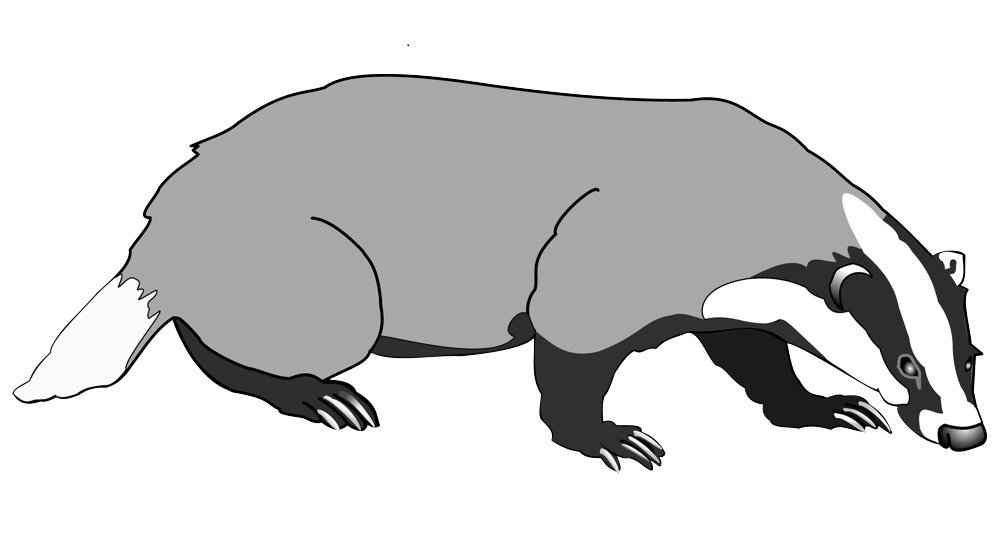 BADGERS CLASS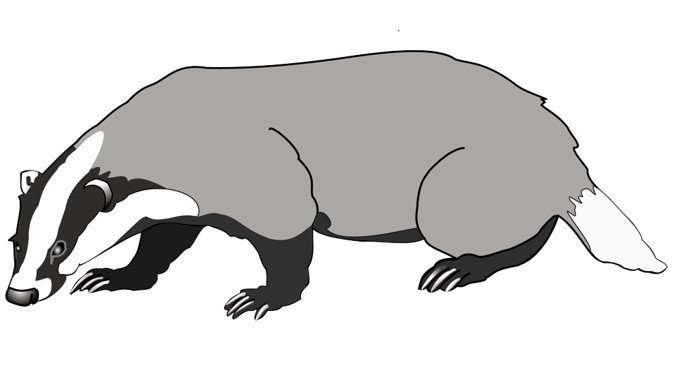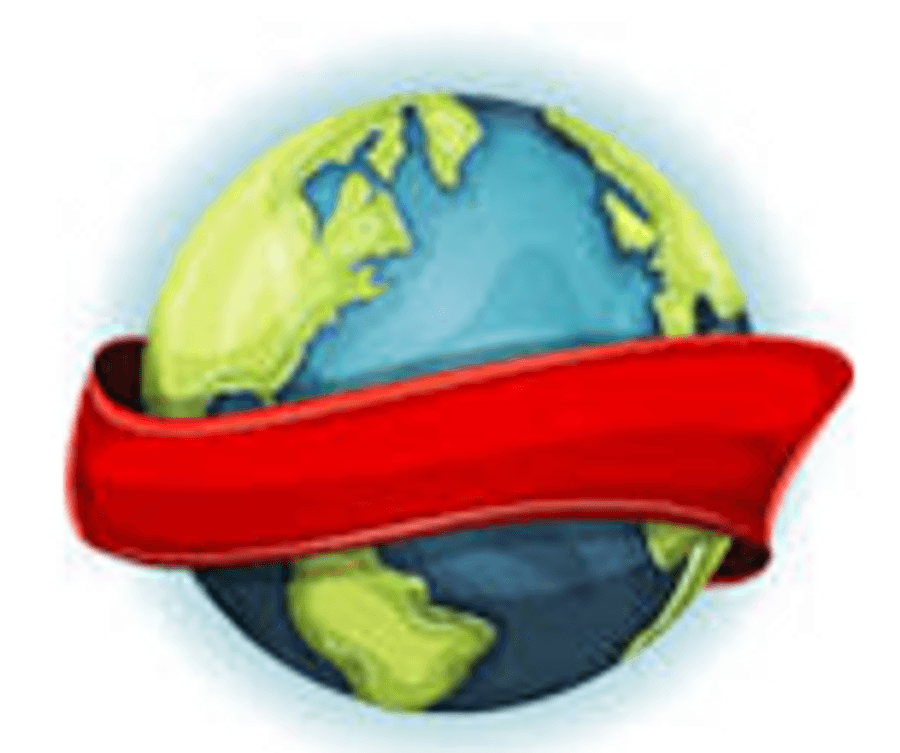 summer Term
Our current topic is:
Unwrap the World
Click here to see the Year Two New Curriculum
Overview.
Bug Hotels
It has been fantastic weather this week for the children to plan and create their bug hotels. They showed great teamwork working in pairs to create bug hotels that would accommodate lots of the bugs in our Woodland area.
Beat Goes On Workshop
We were so lucky today to have a visit from 'The Beat Goes On' workshop. The children used different instruments from Brazil to create music from Rio De Janeiro. We created music in small groups and also as a whole class.
St Mary's Easter visit
The children really enjoyed their visit to St Mary's church where we learnt all about the Easter story. The children took part in various activities as they learnt about the significance of Easter.
World Book Day
The children enjoyed dressing up as their favourite book character. We had so much fun sharing lots of different stories with different year groups and teachers!
Observatory Science Centre
Wow! What a super day the children had at the Observatory Science Centre. We found out all about space and learnt so many new and interesting facts. The children were delightful and we were so proud of them all.
Parent open morning
The children thoroughly enjoyed having their parents come in to help with our 'Math Investigation' morning. It was so lovely to see so many of you supporting your children with their learning!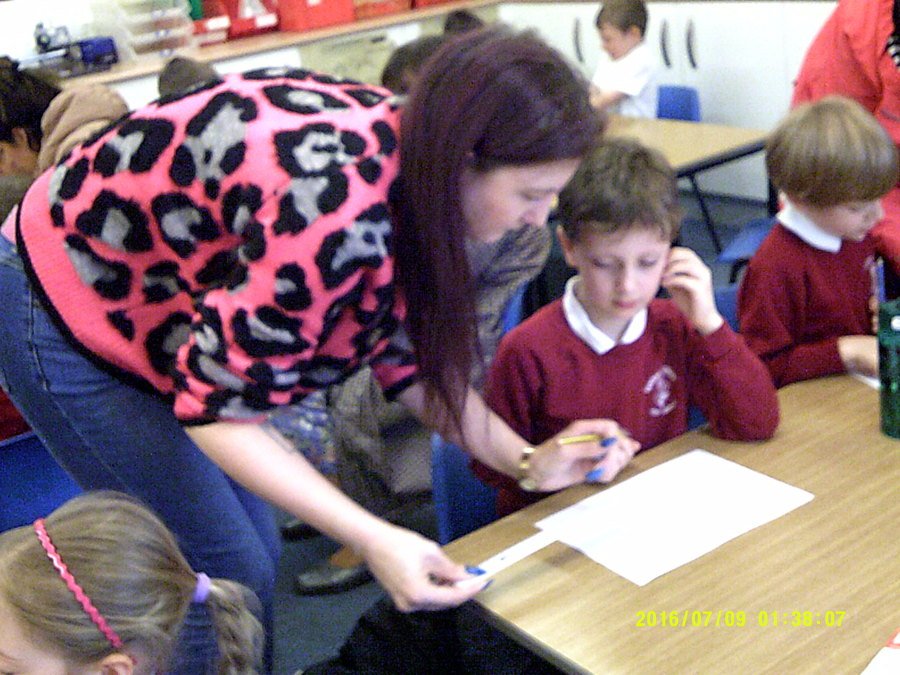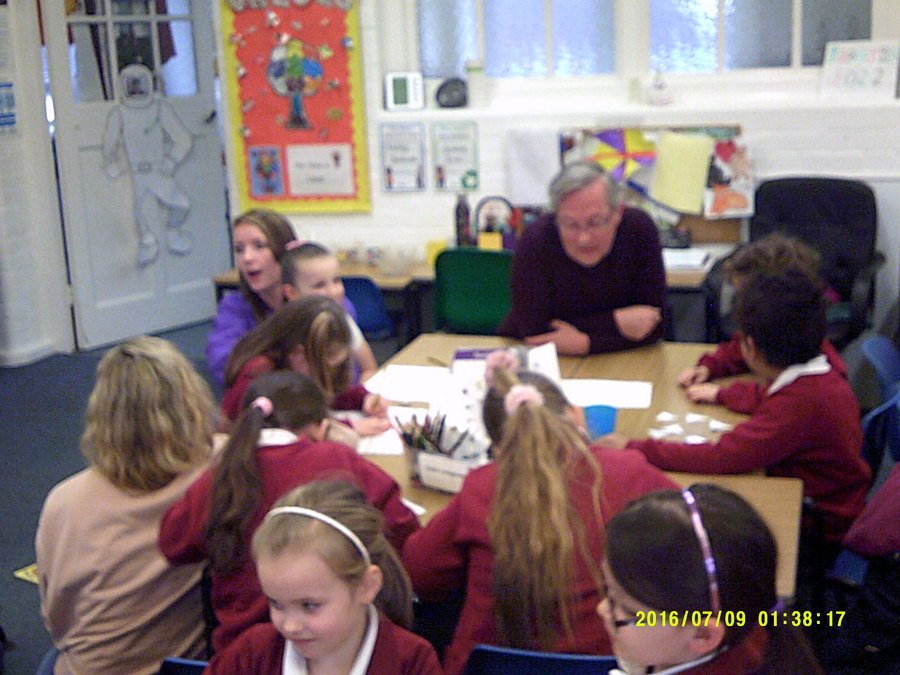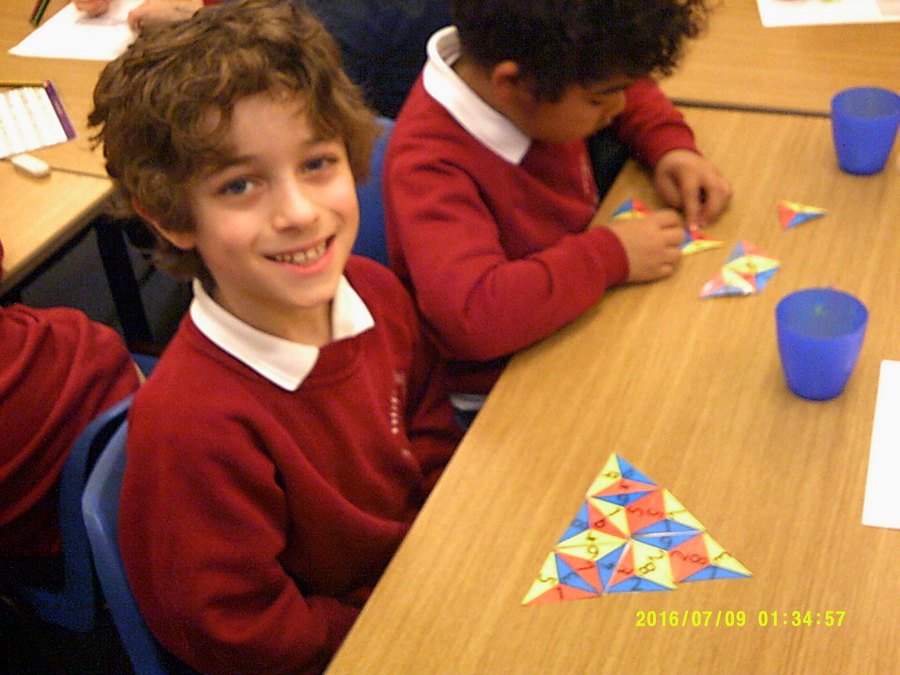 London's Burning!
Year 2 had a brilliant time burning their 17th Century houses. The children worked in pairs to build a house from 1666 and then took them onto the field where Steve; our caretaker burnt the houses down. The children were able to reenact the events from 'The Great Fire of London' and were amazed at what they saw.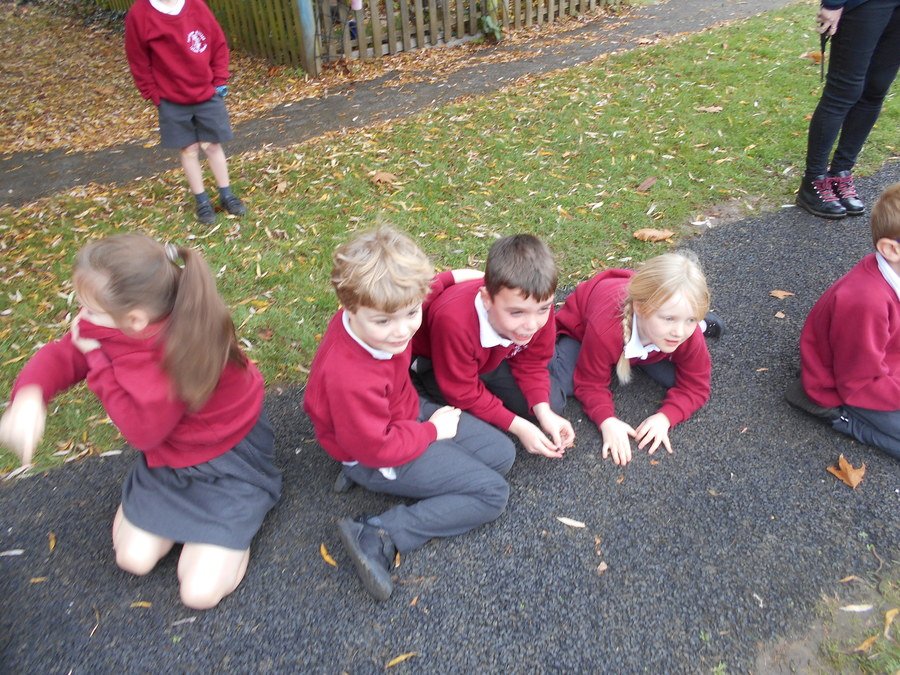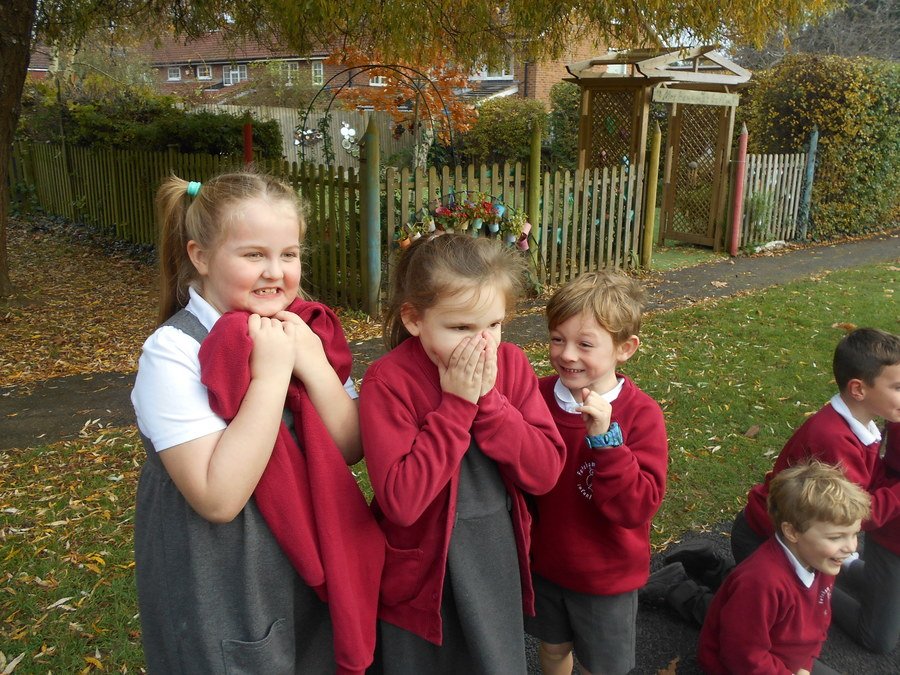 'It made me feel excited and happy' - Amelie 'Wow, that was amazing!' - Darcey 'Cool' - Darwin 'It was satisfying because all of the little flames were going in different directions' - Ethan 'I thought it was spooky and fun!'- Finley 'It was really amazing but a bit tragic because the houses burnt down' - Iris 'Epic' - Jackson 'It was awesome and very hot' - Jenson 'It was cool' - Kairav 'I thought the fire was epic' - Matthew H 'It was sad but cool because our house burnt' - Max
Map Skills
In Geography we have been learning to create our own maps. We have been using our skills to plot different objects on our map and add a key.