Squirrels Class
Miss Coles
Miss Judge, Mrs Barnes and Mrs Mihalop
Welcome to Squirrels class page.
INFORMATION FOR PARENTS
Latest Weekly Reception Newsletter (updated each Monday)
Guide to Reception's Phonics Homework (4th October)
Reception Parents Welcome Meeting (26th September)
In Reception, we use Tapestry, an online learning journal for children in the Early Years Foundation Stage. We use Tapestry to give our parents a regular snapshot of their child's learning and experiences in school.
Fetcham Village Infant School's Guide to Tapestry, Tapestry User Guide - Apple (iOS) App,
Tapestry User Guide - Android App, Tapestry User Guide - Web Browser
Autumn 2's Learning Overview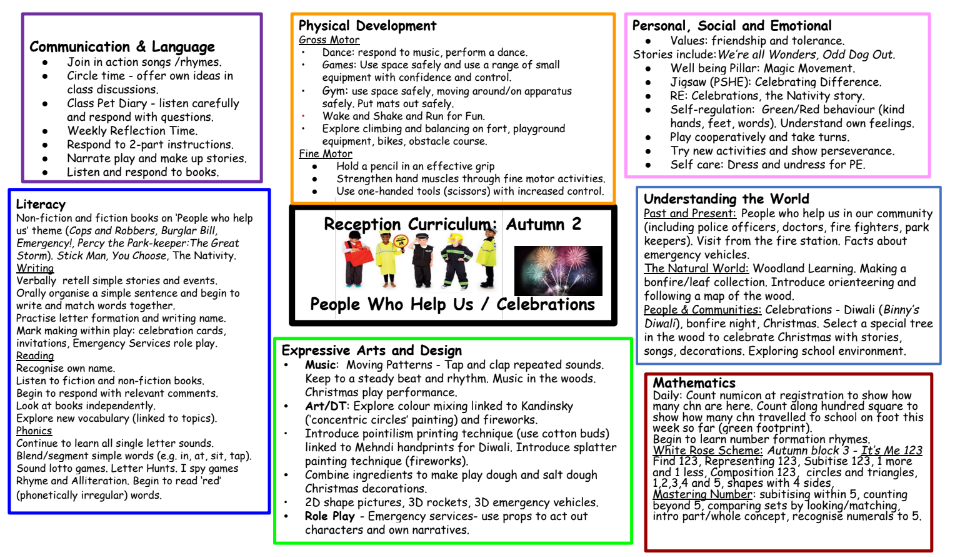 Please do contact our Early Years Leads, Mrs Birrell or Mrs Flashman, via the school office if you would like any more information on our EYFS curriculum.
Autumn 1 Highlights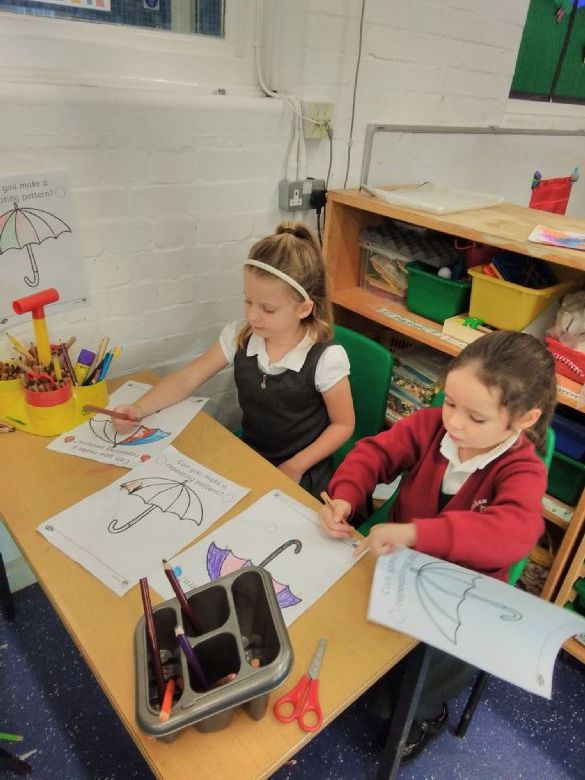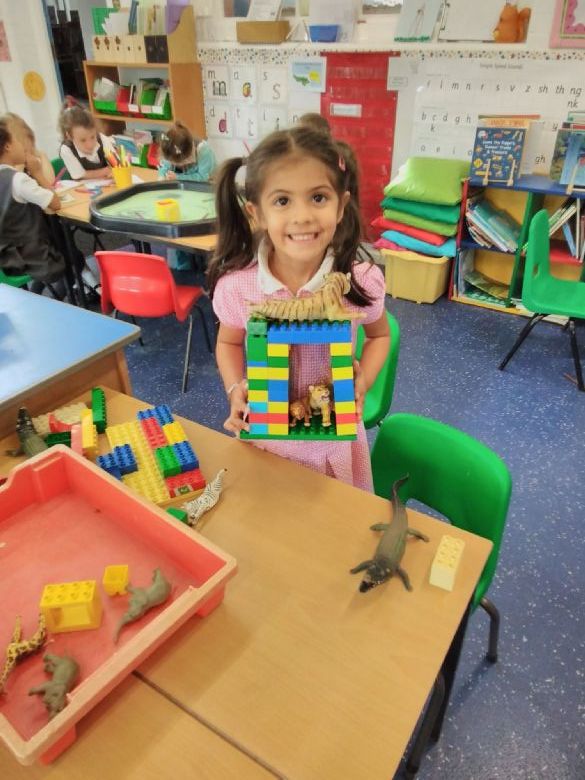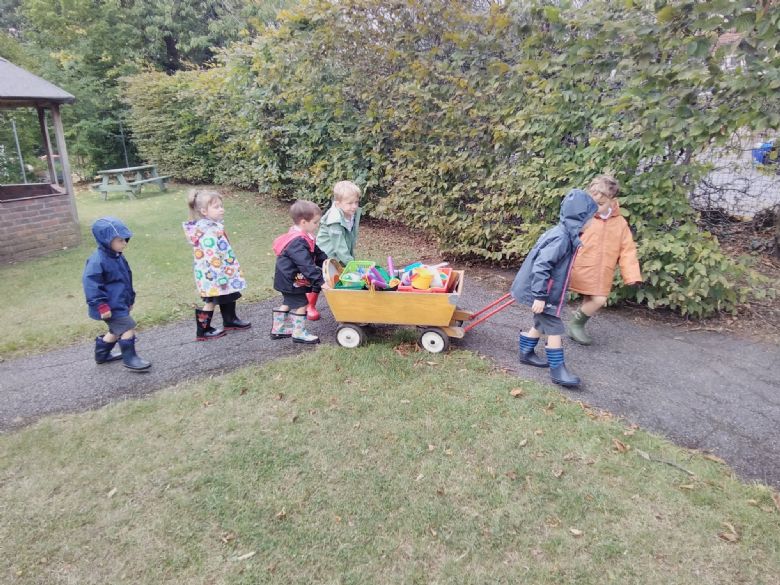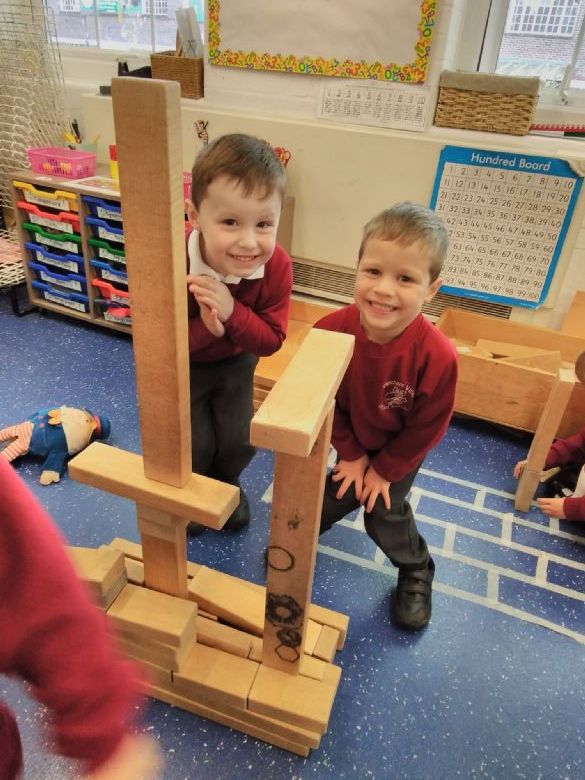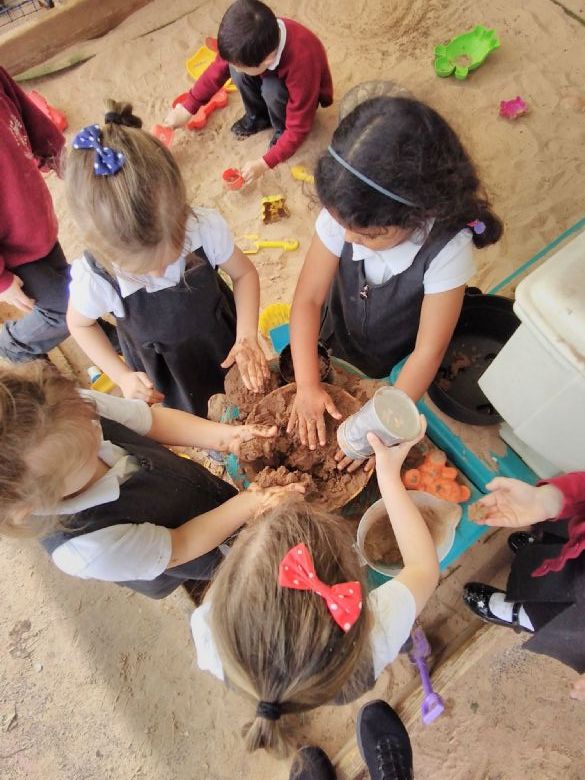 It has been wonderful to see our lovely Reception children settling into school life. We are so proud of them and impressed by the way they are following our School Values and classroom routines already. This half-term they spent lots of time exploring the whole school inside and outside. Our staff especially loved seeing the children's delight as they discovered all the places that they can play and learn outside!
We enjoyed our Nursery Rhymes theme, singing and dancing to rhymes including Humpty Dumpty, Twinkle Twinkle Little Star and Hickory Dickory Dock. The children have started to tune into rhyming words and new sound patterns. They have also warmly welcomed 'Fred Frog' in our Phonics lessons, and they have been fantastic at blending 'Fred Talk' to make words. We have been very busy in Maths too; counting, sorting, matching objects and comparing sets. We also introduced PE lessons (Games and Dance this half-term) and Woodland Learning. In the woods, the children's favourite activities included hunting for spiders (to learn about habitats) and using the Self Select Trolley for their independent learning.
And finally, our highlight of the half-term was the children's brilliant performance at our Harvest Assembly. They were amazing! They sang Big Red Combine Harvester with confidence and gusto!
Autumn 1's Learning Overview