PE and Sports Premium
At Fetcham Village Infant school, we value the welfare of our children. We promote healthy living in all areas of our school life, not just in PE lessons.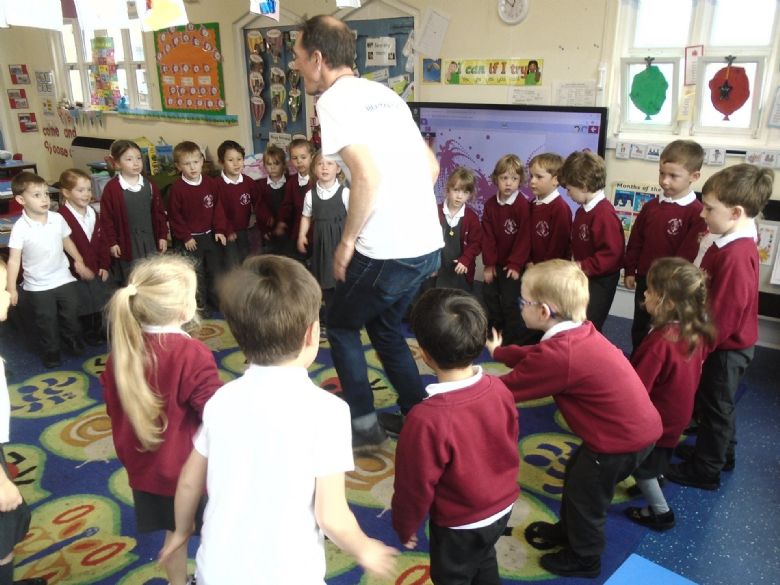 In order to achieve this, we have heavily invested in our PE provision. Details of the investment are listed below.
We provide a progressive curriculum which enables children to develop their physical literacy, as well as develop their emotional and thinking skills. Our curriculum covers the current Statutory Orders of the National Curriculum as well as taking into account individual interests and needs.
In order for the children to receive high quality lessons, where learning builds upon prior knowledge and skills, children are timetabled for 2 sessions a week. In the Early Years Foundation Stage, children receive daily access to activities indoors and outdoors that build upon their fine and gross motor development as well as exciting activities.
In line with Government recommendations, all classes participate in physical activities during lessons in their classes. A running track allows teachers to promote physical health by all children completing the Daily Mile. Teachers and children also make use of the adventure playground, the climbing walls, the woodland and extensive school field. Every effort is made to promote physical and emotional wellbeing.