Otters Class
Miss Coles
Mrs Davies, Mrs Holman, Mrs Duffy, Mrs O'Meara & Mrs Vata
Welcome to Otters class page.
We are excited to share with you what we have been getting up to.
The children started the term with lots of bounce to raise money for the new playground equipment for the school. They have also enjoyed dressing up as part of their celebration of World Book Day and to raise funds for Red Nose Day. National Science Day involved exploring connectivity through experimenting with colours and materials. We have watched bean seeds germinate and learnt about food chains in nature. The children also thoroughly enjoyed their trip to the Science Centre in East Sussex and were buzzing with all they saw and did there. Easter has brought lots of opportunities for more outdoor learning through visiting St Mary's church for an Easter Walk Through and for creating our own Easter gardens. Enjoy the photos.
Please see below for this half-term's learning web.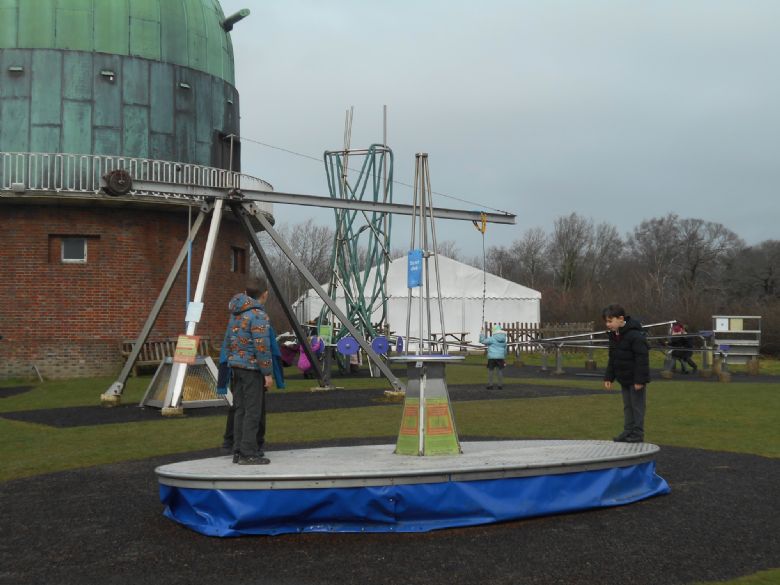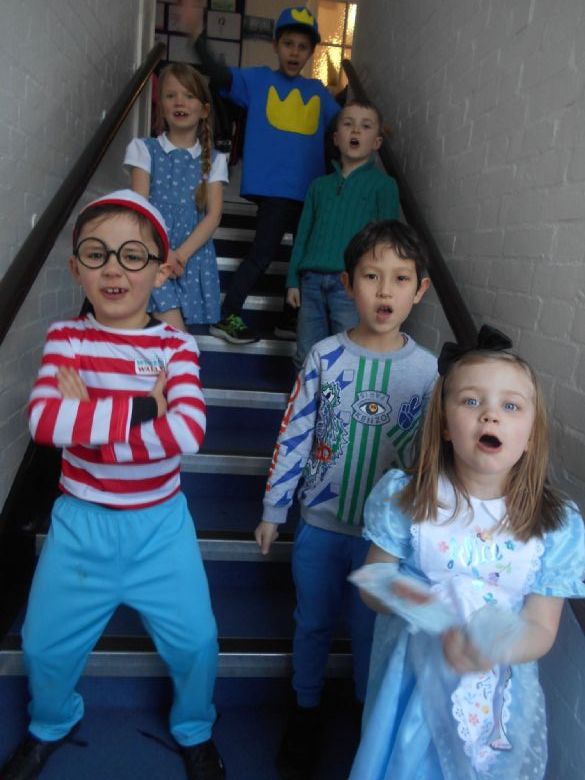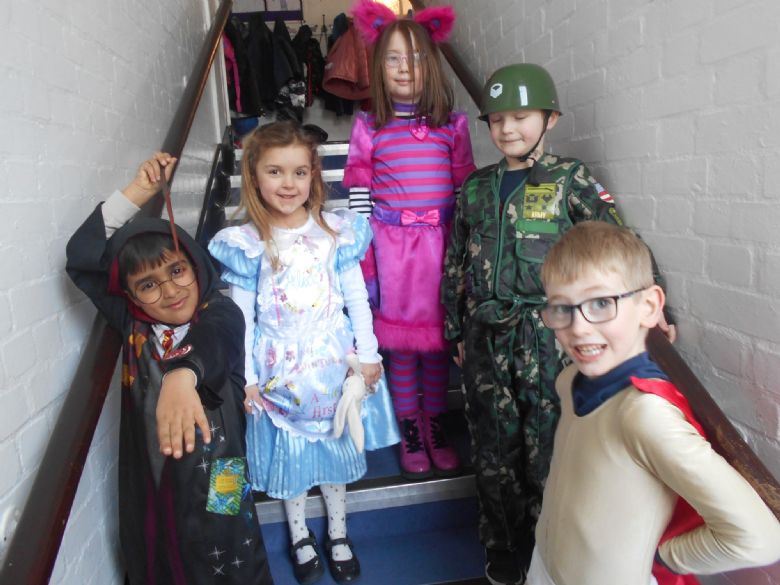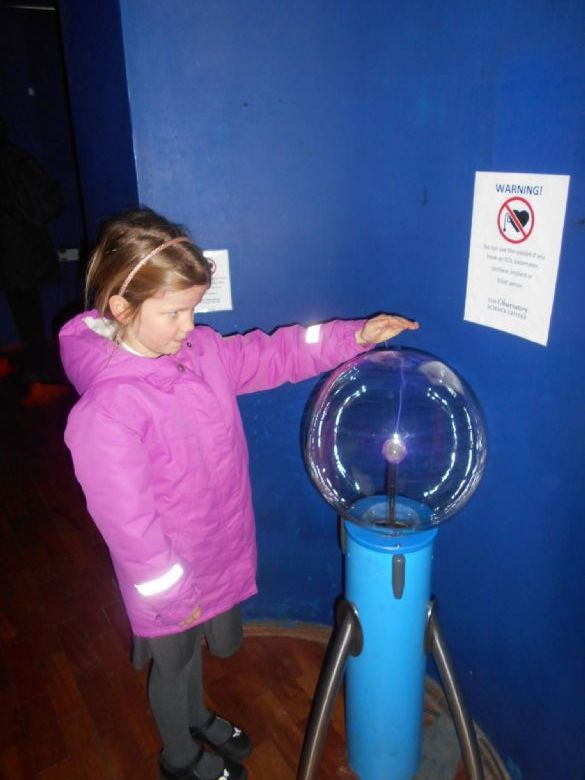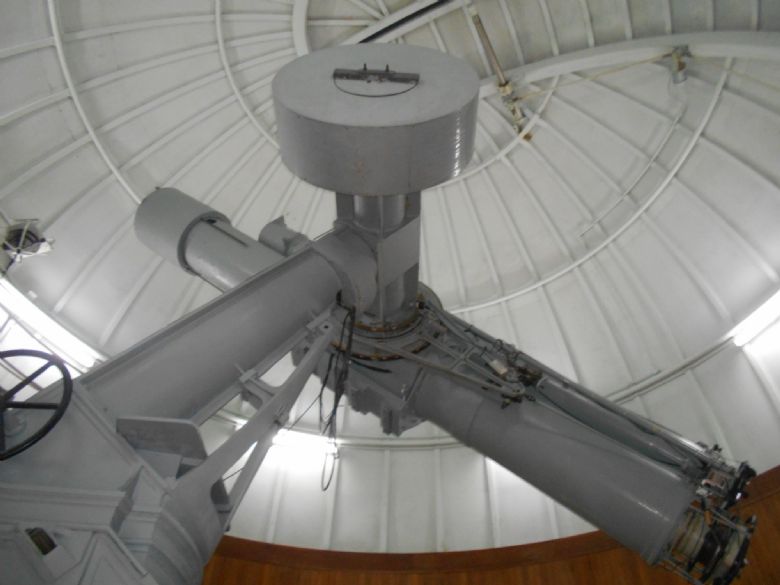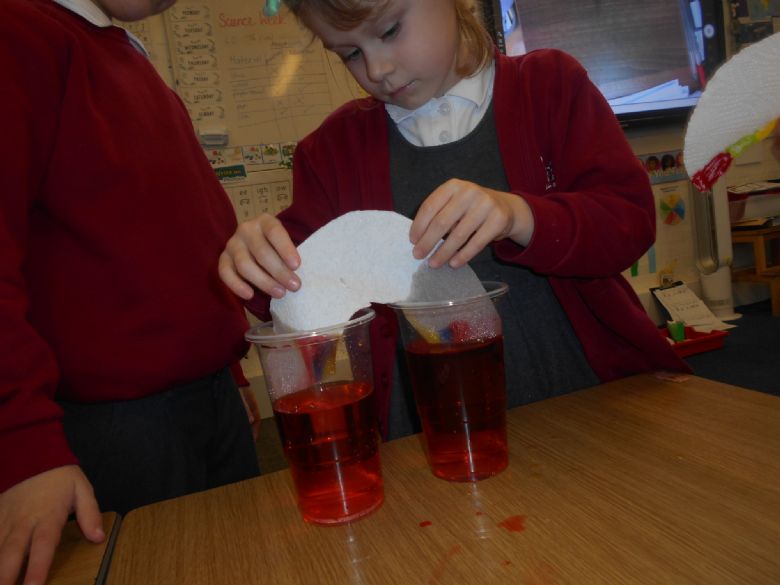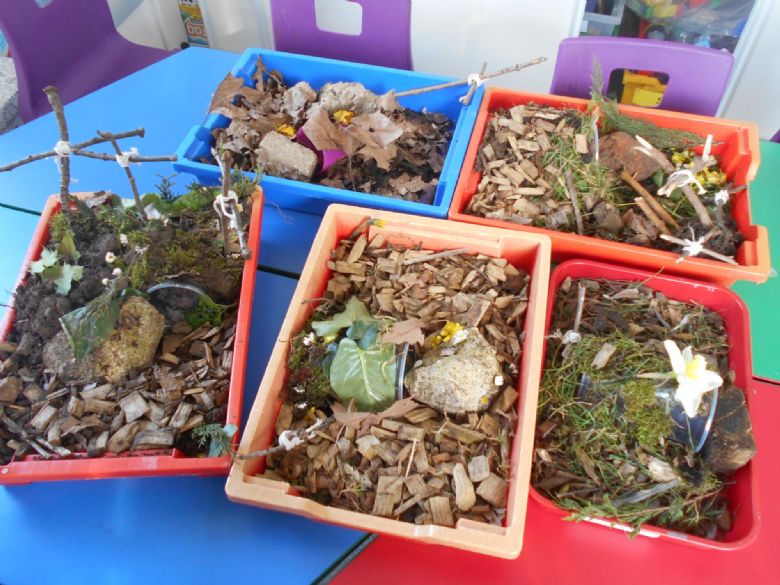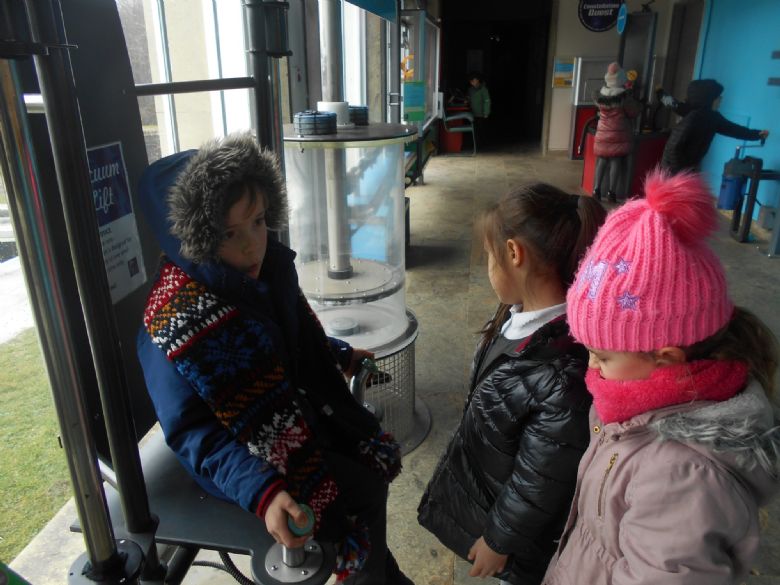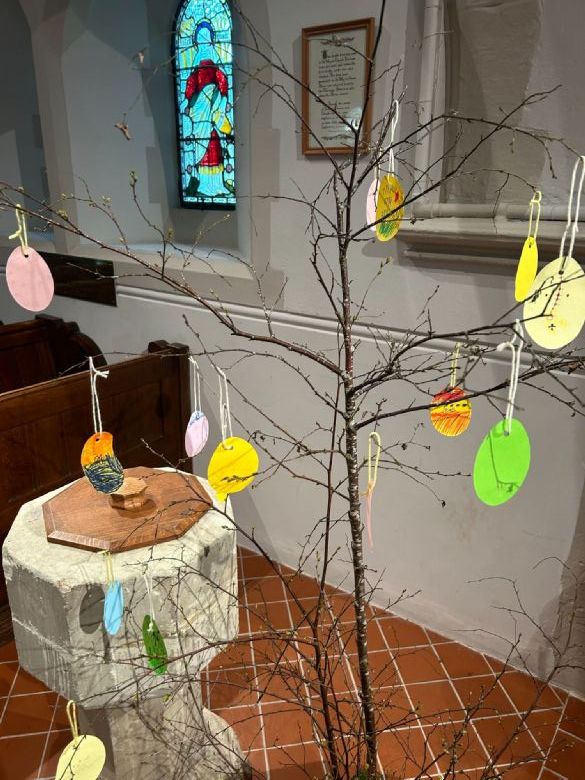 Follow these links to support your children's learning at home: