Foxes Class
Mrs Cavanagh and Mrs Cole
Mrs O'Meara and Mrs Scottow
Welcome to Foxes class page.
Our first half-term in Year 1 has been fun-packed and exciting! To help us with our English learning, we have used a variety of texts including 'The Lighthouse Keeper's Lunch' by Ronda and David Armitage as well as poetry book 'Nature Trail' by Benjamin Zephaniah and 'We're going to find the Monster' by Malorie Blackman which also links into our learning about Black History Month which takes place during October. In Maths, we have been learning to use the part/part/whole model to help us identify relationships between numbers. We have also started to learn our number bonds to ten as well as how to accurately add two numbers together. Our Geography learning has focused on naming the four countries that make up the United Kingdom and we have continued our studies on Mary Anning in History. We have had lots of fun in our Science lessons learning all about our 5 senses. There have been listening walks, smelling investigations and tasting experiments to name a few! RE has looked at how Harvest is celebrated across the world and we have regularly visited the computer room to log in to Purple Mash. Our Art learning has involved learning some basic sewing skills and we have continued to be active in both Games and Dance. We look forward to our next half-term in Year 1!
Here are some photos of our learning so far...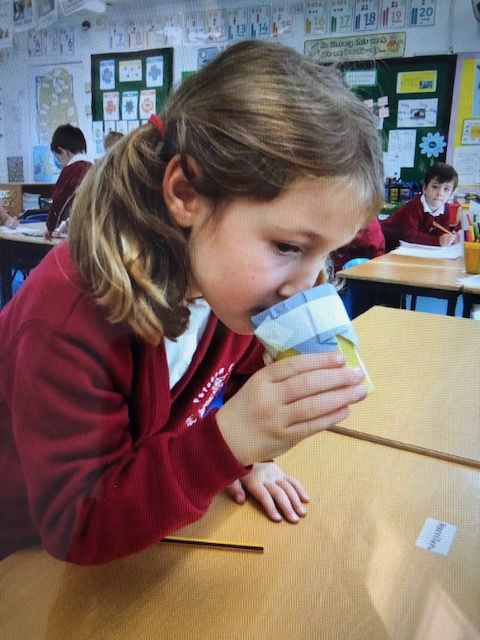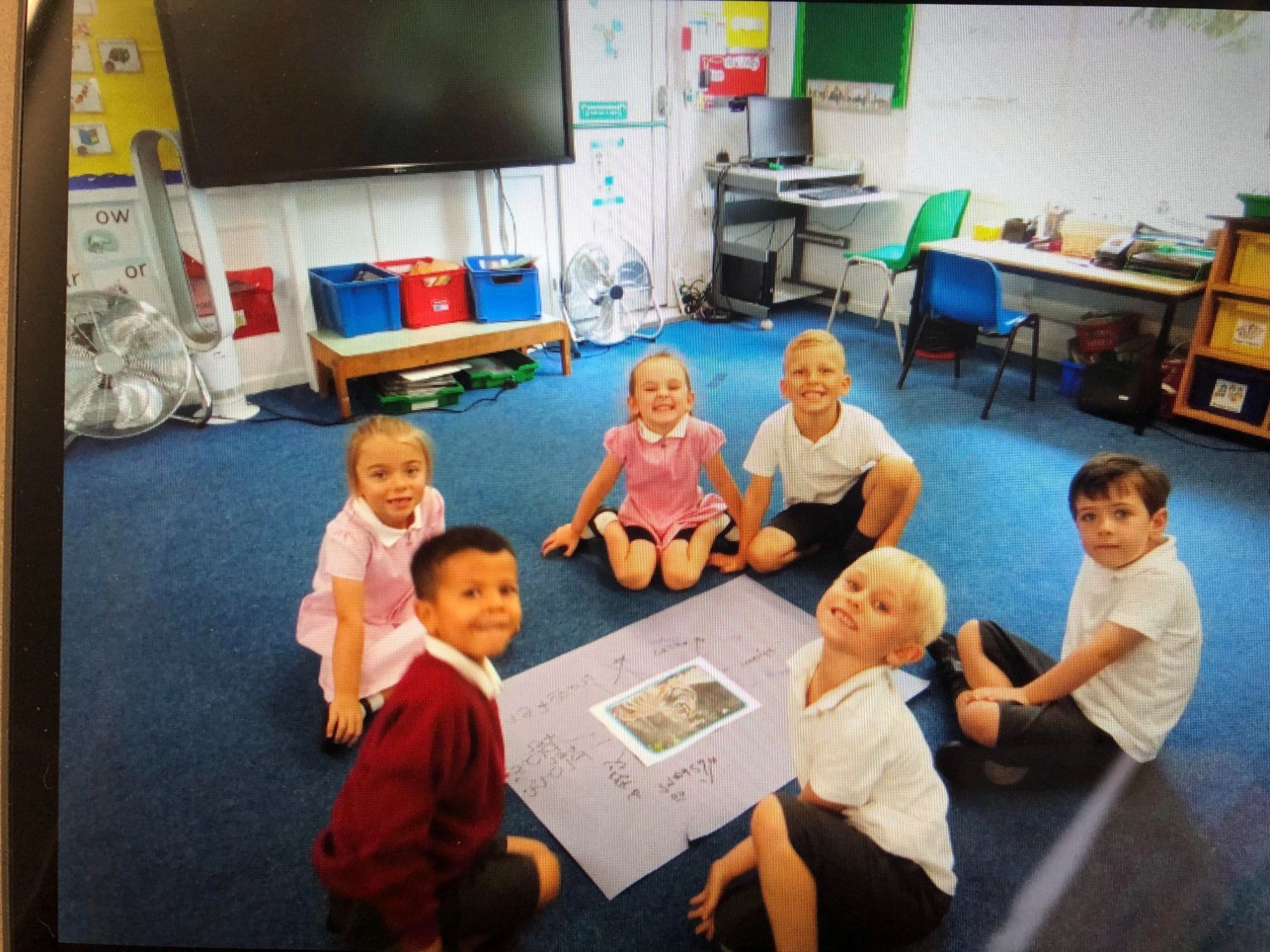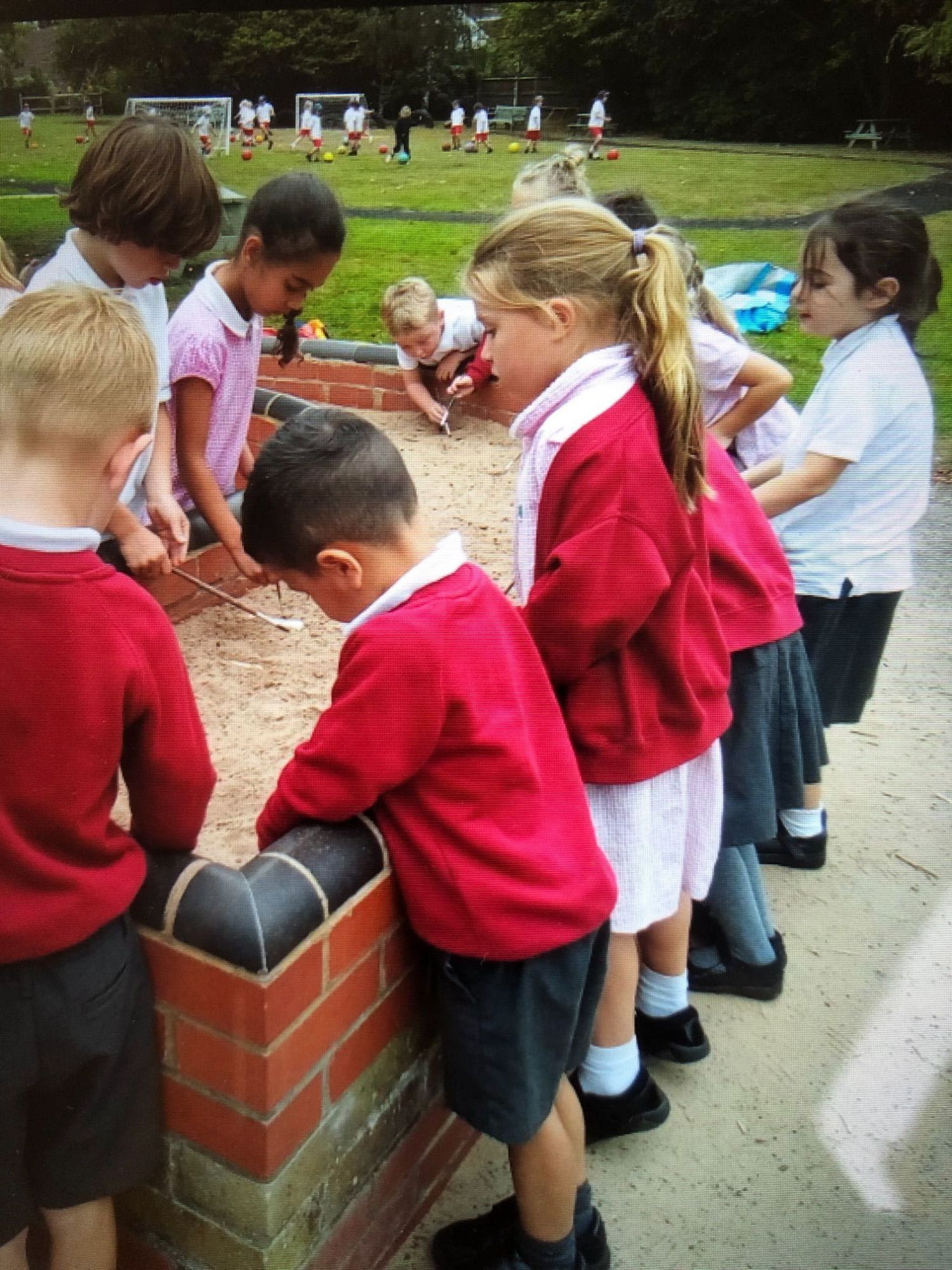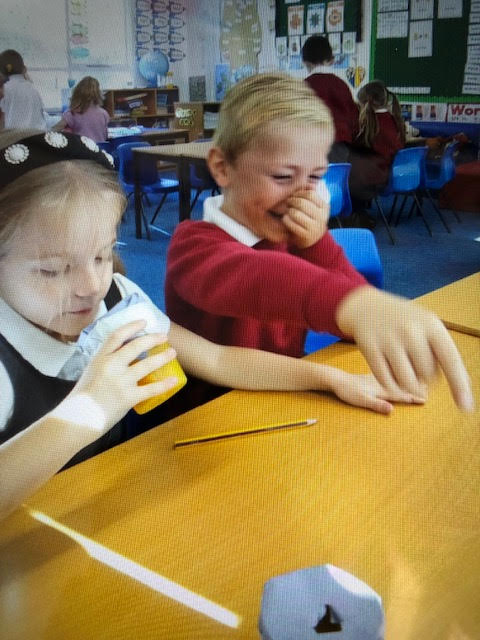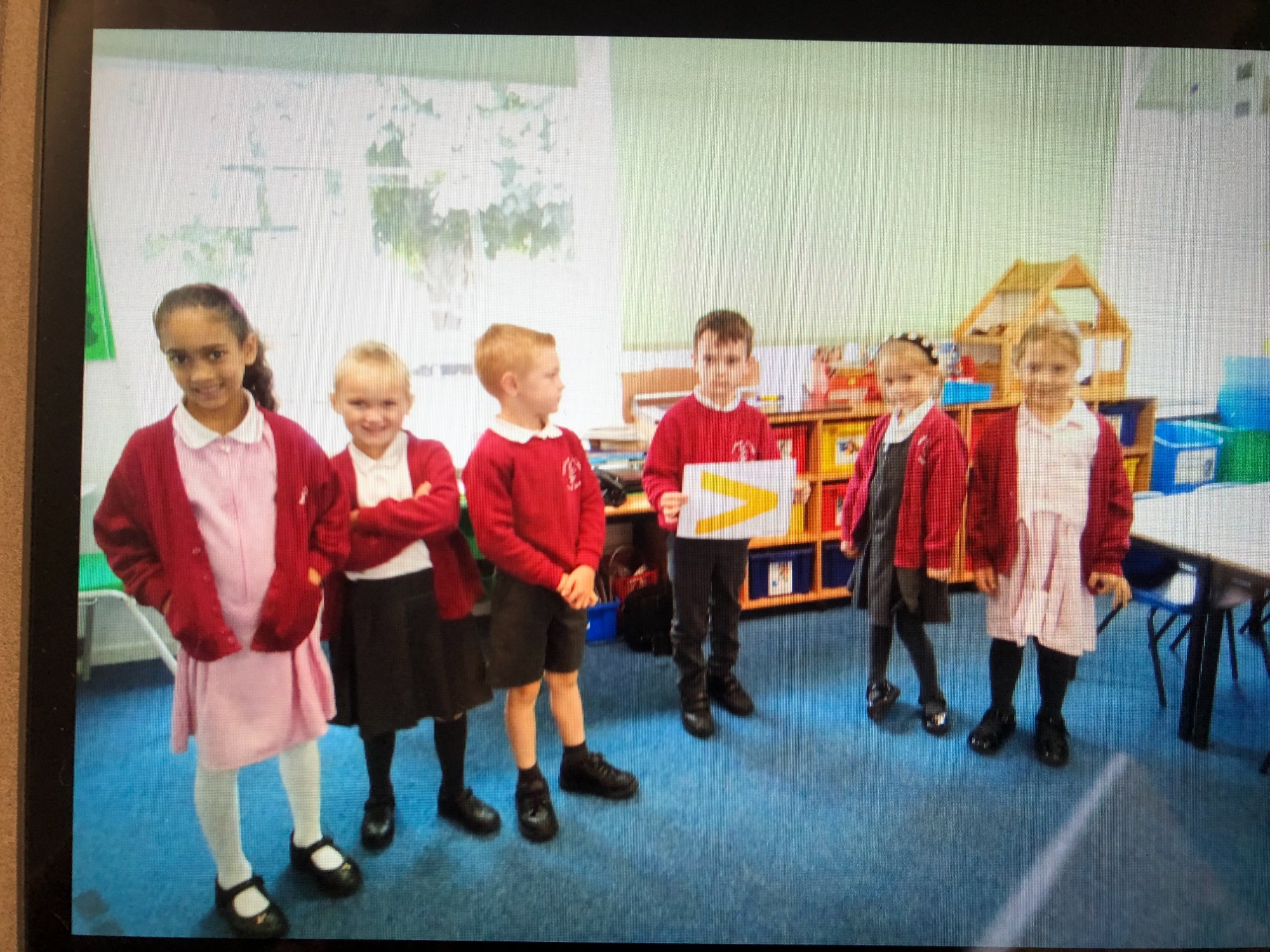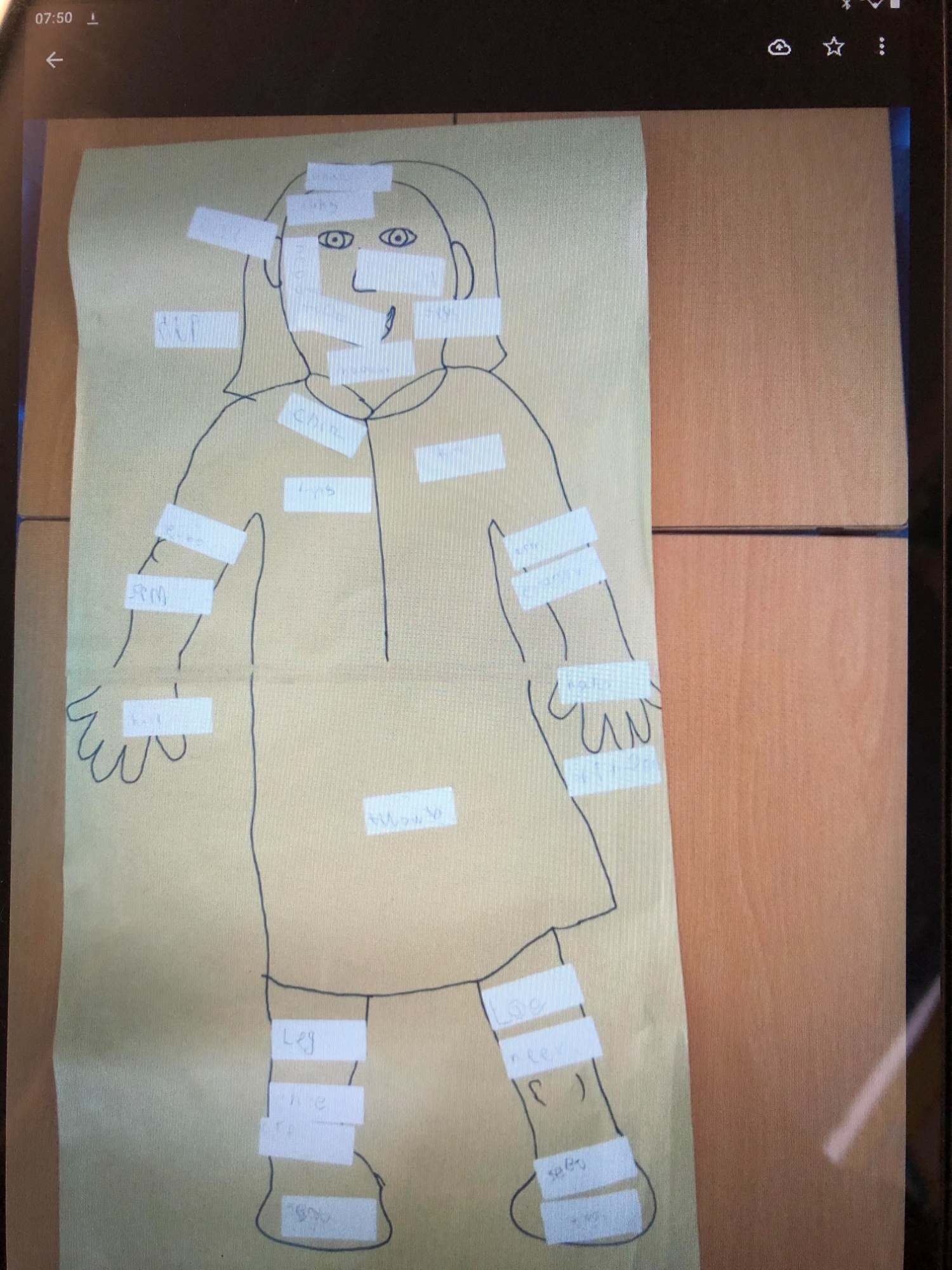 Please see below for Autumn 2's learning web...
Welcome to Year 1!
The children have settled really well and are happy and keen for all of the exciting new learning that we will cover in Year 1.
We have already had a busy start to the term. In English, we have been focusing on writing labels, using the book 'Dangerous' by Tim Warnes and practising our sentence writing by remembering capital letters, finger spaces and full stops. In Maths, we have been counting forwards and backwards to 10 as well as counting amounts of objects from a larger group. We have begun to look at the palaeontologist Mary Anning in History and had a go at digging for bones in the sand. In RE, we are discussing if prayer is important for everyone and what it means to us. We had lots of fun cutting out a loom in Art and weaving paper strips through it as well as starting to make our own bunting flag in DT. We have also had a visit to the computer room and library and will begin to log in and share books together as the term goes on.
Please see below for this half-term's learning web. Please see Mrs Cavanagh or Mrs Cole if you would like any more information on our curriculum.
Please do contact our Year 1 Lead, Miss Sebastian, via the school office if you would like any more information on our Year 1 curriculum.
Follow these links to support your children's learning at home: