Badgers Class
Mrs Cavanagh
Mrs Davies, Mrs Holman, Mrs Makolski
Welcome to Badgers class page.
We are excited to share with you what we have been getting up to.
What a fantastic start to the Summer term we have had. We have designed, made and tested a range of quite sturdy lunch boxes. The children were delighted at how well their lunch boxes survived travelling down a rope and getting wet in the rain! The King's Coronation was celebrated in style with the children wearing red, blue and white and singing the National Anthem whilst the Union Jack flag was raised at school. They each wrote a letter to King Charles and we are hoping to receive a reply soon. Year 2 represented Fetcham Village Infants and did us proud at the annual ELP music festival at The Howard of Effingham. They sang beautifully, were confident and very well-behaved. In Art we have been exploring a range of artists and how they use colour mixing to paint, using a range of different techniques. There has been some lovely colourful artwork to put on display. We celebrated National Numeracy Day to raise awareness of how important maths is as we use it every day in many different many ways. We all enjoyed our Outdoor Learning day when the outdoors become our classroom for the day for Science, Maths, Art and Storytime. We even had our assembly outside too! The children have perfected the art of Maypole dancing as was seen at the Mayfair. They worked hard and were always enthusiastic during practices. In RE the children are currently learning about Fairtrade and children's rights and have shared some very good ideas about what they think is fair and unfair in the world.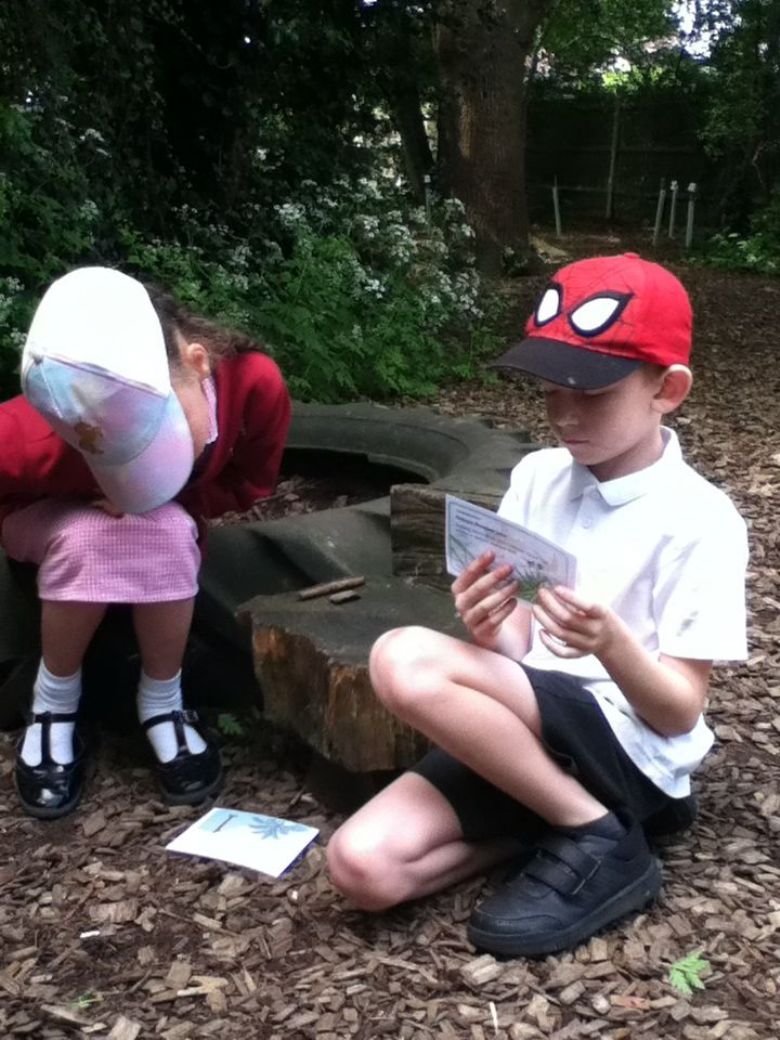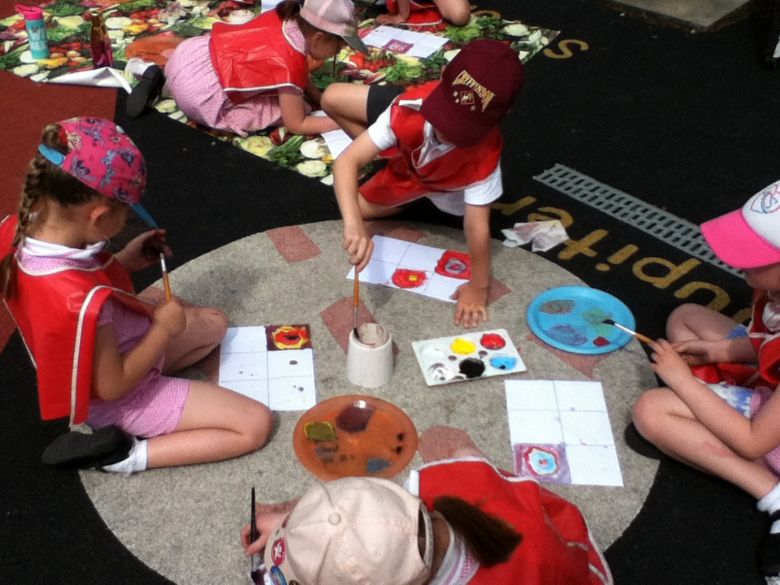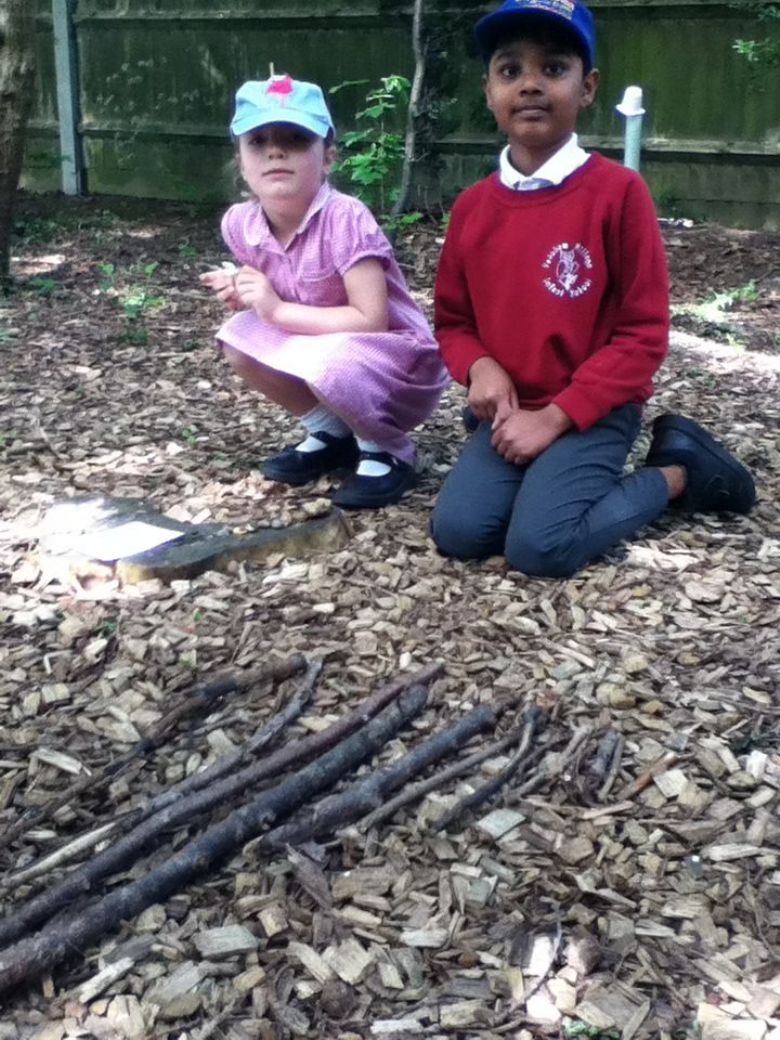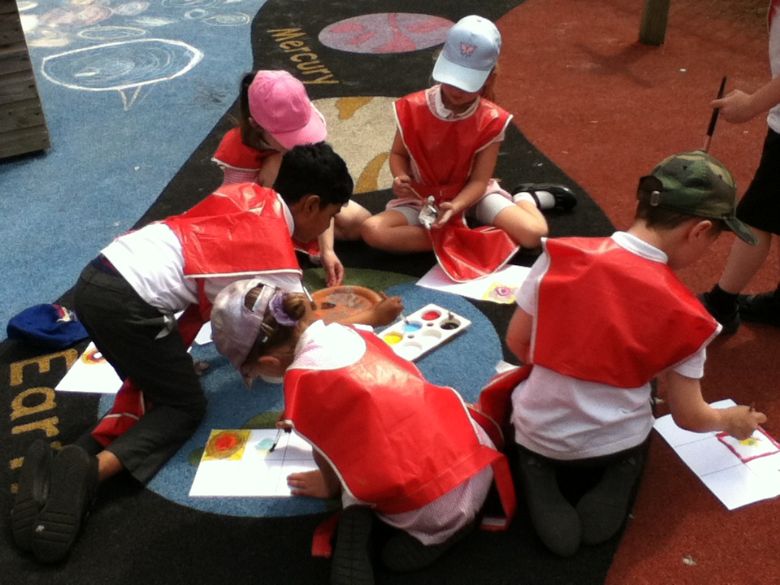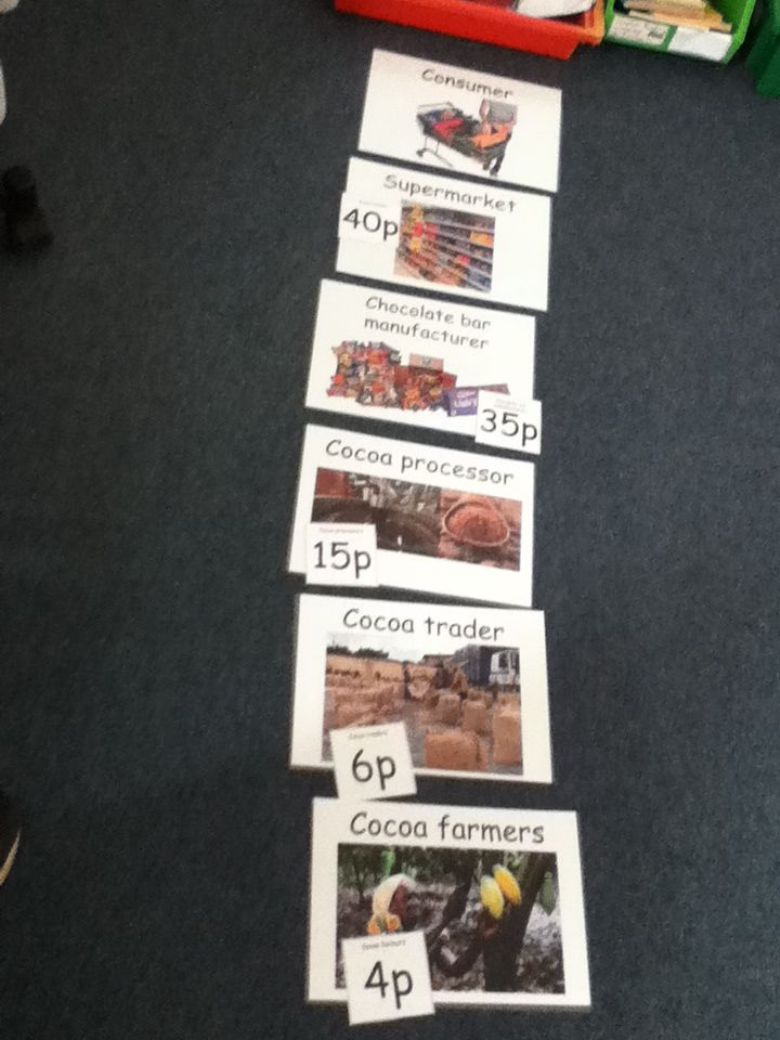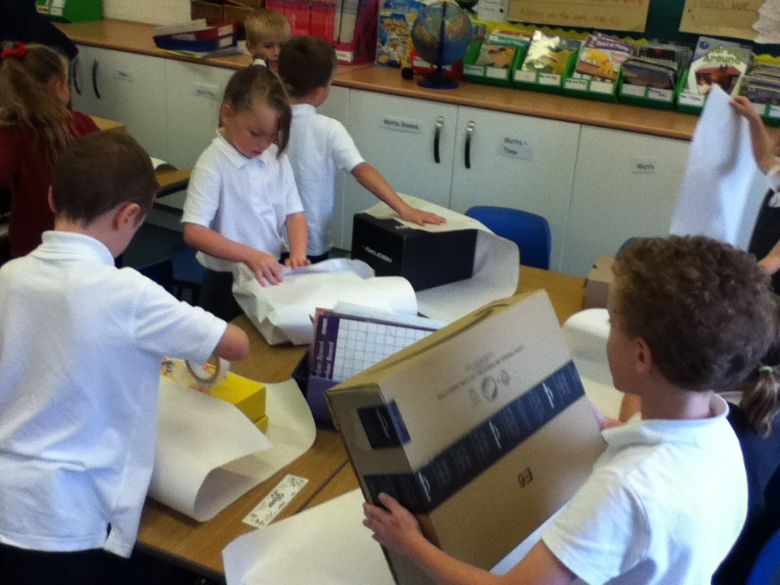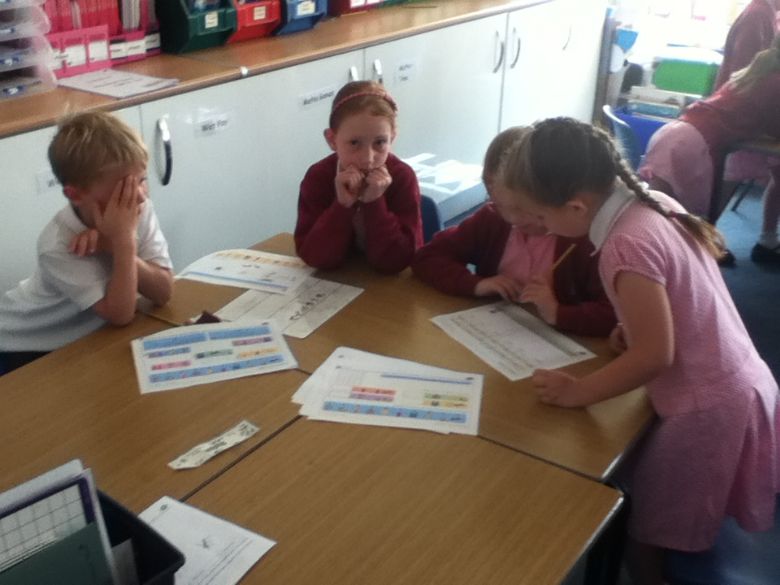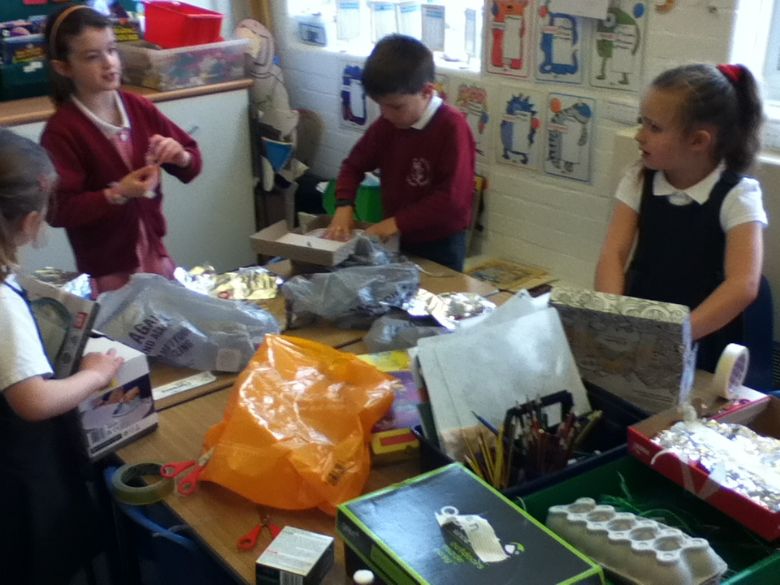 Spring 2023
The children started the term with lots of bounce to raise money for the new playground equipment for the school. They have also enjoyed dressing up as part of their celebration of World Book Day and to raise funds for Red Nose Day. National Science Day involved exploring connectivity through experimenting with colours and materials. We have watched bean seeds germinate and learnt about food chains in nature. The children also thoroughly enjoyed their trip to the Science Centre in East Sussex and were buzzing with all they saw and did there. Easter has brought lots of opportunities for more outdoor learning through visiting St Mary's church for an Easter Walk Through and for creating our own Easter garden. Enjoy the photos.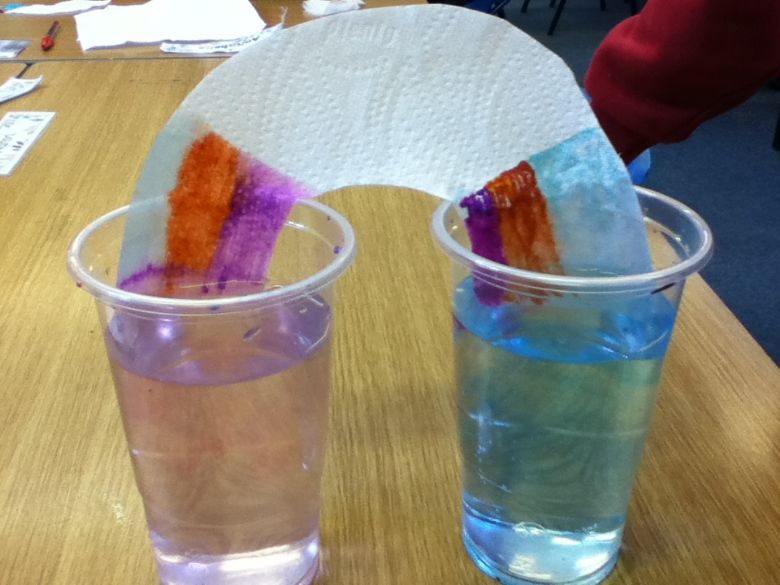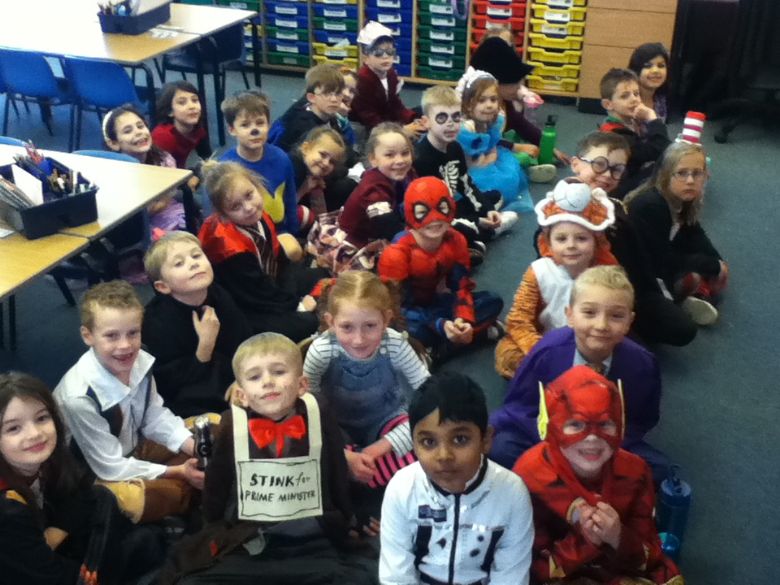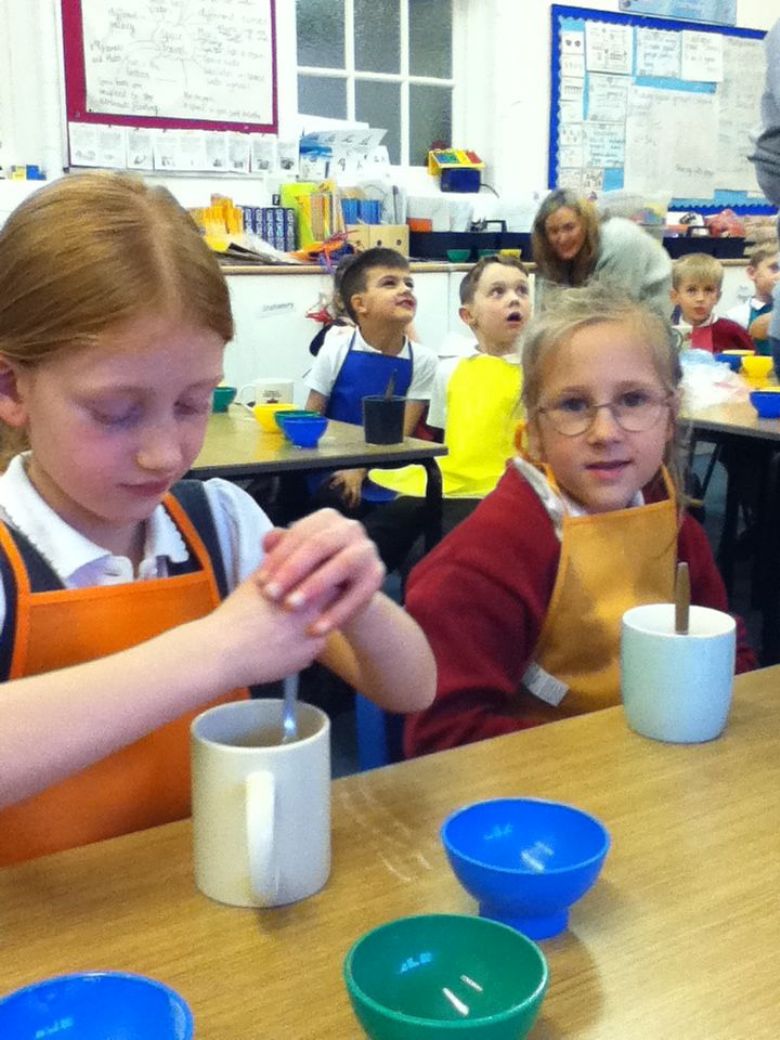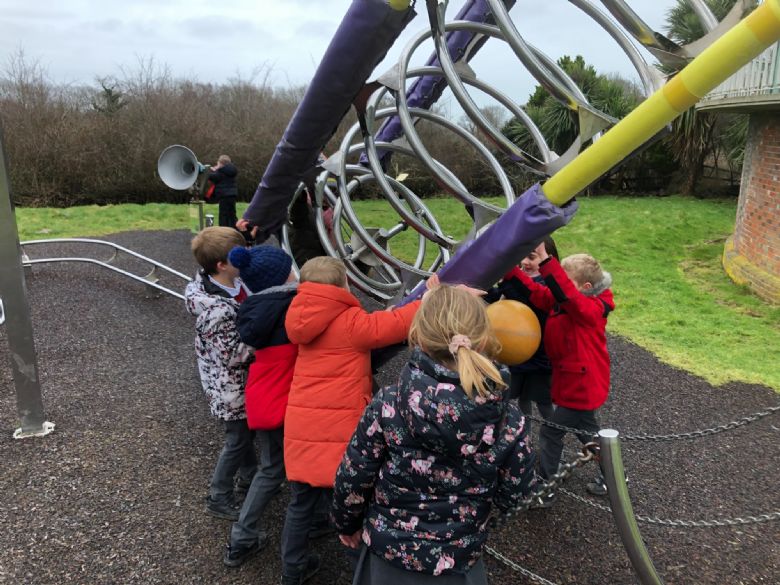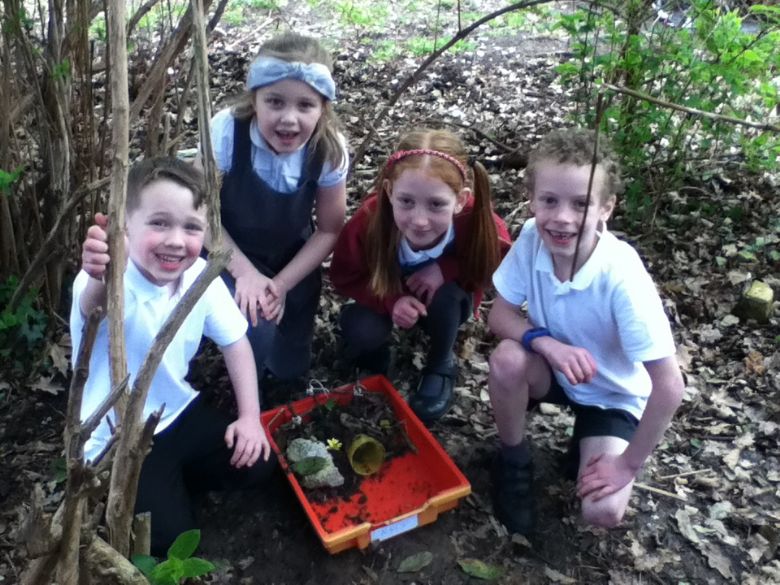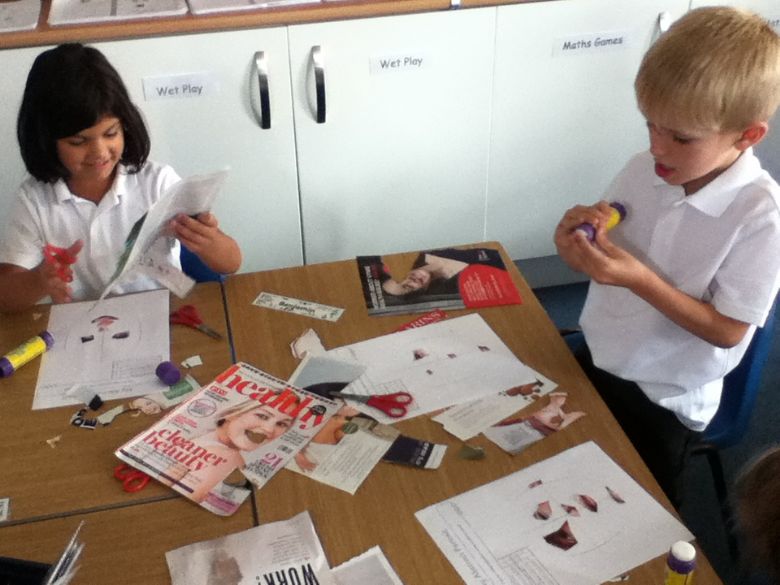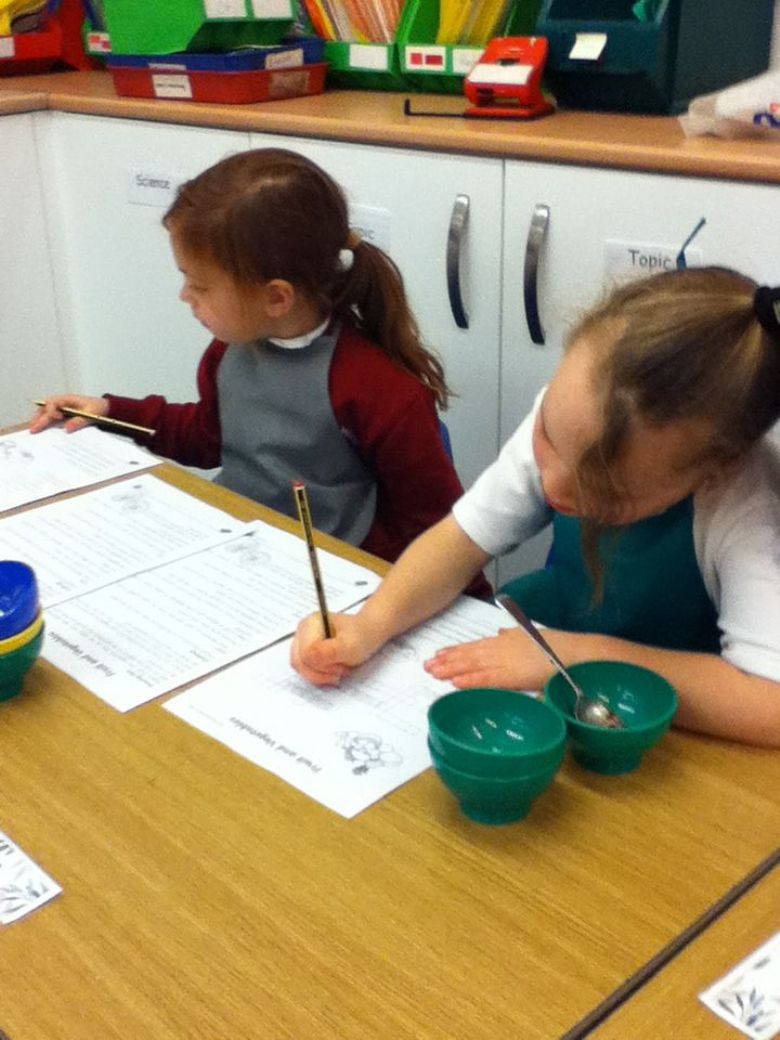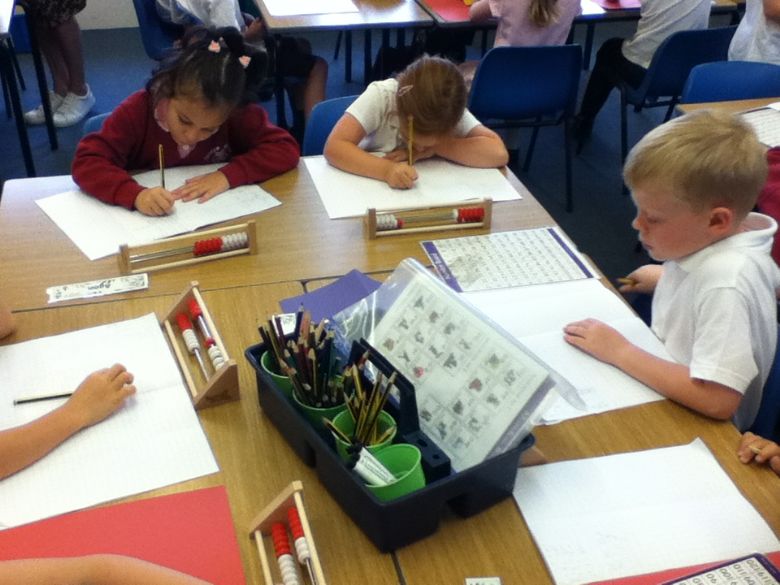 Follow these links to support your children's learning at home: