WORLD BOOK DAY
THURSDAY 4TH MARCH 2021
Once there was a Little Princess who said 'I don't want to go to bed. 'The Snail and the Whale' and 'Mr Bump' stayed awake with her. They told her a story 'Going on a Bear Hunt' and just as she was starting to fall asleep those pesky 'Pirates Love Underpants' came along shouting and singing and so...The Princess stayed awake, The Snail and the Whale swam away (well the Whale swam and the Snail slowly slid), Mr Bump bumped himself AGAIN, the Wolf tried to eat Red Riding Hood and no one is ever going on a Bear Hunt again!
We hope you all had a fabulous world book day
The children read to an 84 year old retired teacher over zoom. You can see from the photographs that both she and they thoroughly enjoyed the experience.
Don't forget to send in your photos of reading in unusual places.
Storyline Online is a library of stories read by famous American actors. Click on the logo to access the library. The stories are really entertaining. Try the link below to watch one of the videos I really enjoyed. Mrs Shuman
https://www.storylineonline.net/books/carlas-sandwich/#Vimeo
WELLBEING WEDNESDAY 10TH FEBRUARY 2021
The Schools Alliance for Excellence have produced this video. The clip is 30 minutes long and contains plenty of practical, realistic and useful information for parents about supporting their own wellbeing as well as that of their children. The clip has been prepared by Dr Alison D'Amario, Educational and Child psychologist.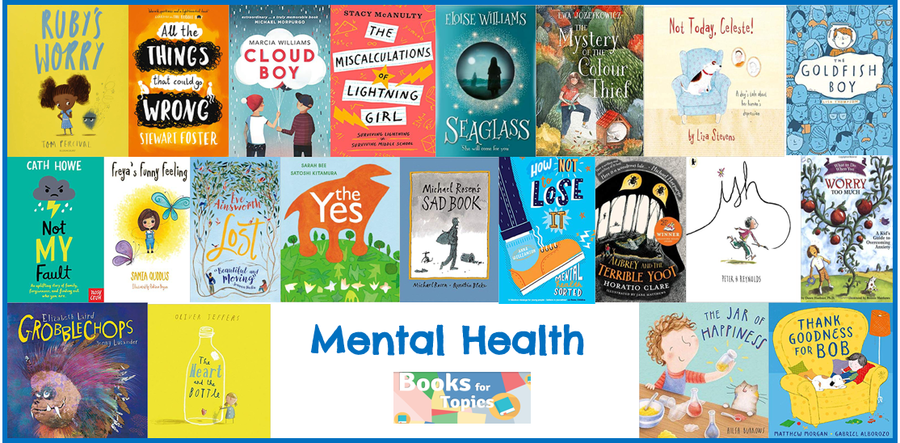 Safer Internet Day Tuesday 9th February 2021