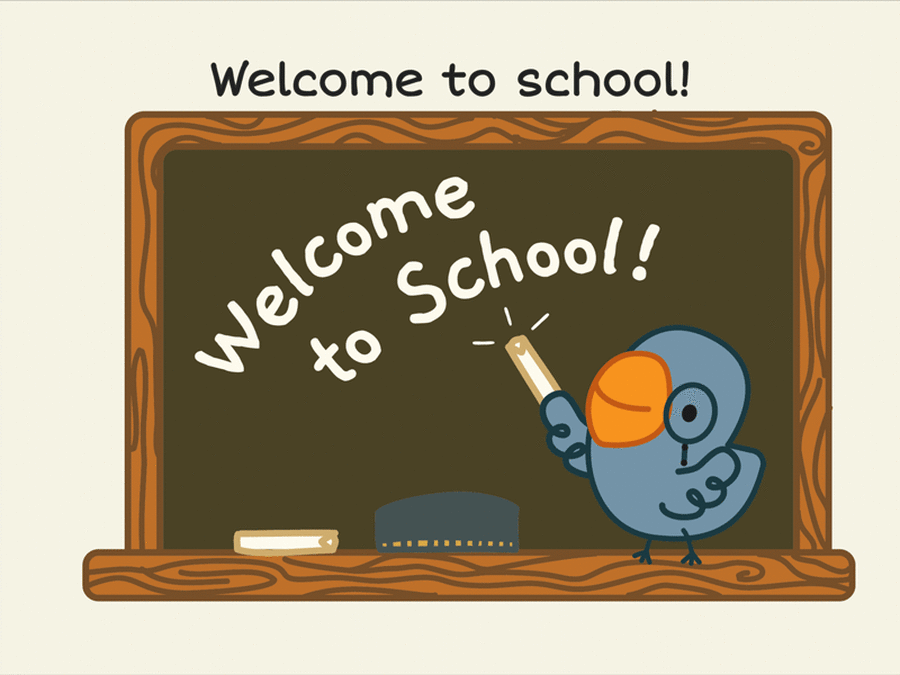 Update - 4th September 2020
It was lovely to meet everyone at our visits this week. Just to recap the new routines:
Please can all children be in full school uniform from Monday 7th September.
If you have a spare pair of wellies, please bring them in by Monday 14th September. Alternatively, just bring in a pair of wellies on Thursdays from Thursday 17th.
Please bring in PE bags next week (beginning Monday 7th). You just need a white t-shirt, red shorts and plimsolls or trainers. (We will use tracksuits for outdoor PE from January).
The external gate for Reception (by the traffic lights) will be open from 8.20am until just after 9am in the morning and then from 2.40pm in the afternoon. If you are early dropping or collecting your child, you can wait safely in the playground with the planet theme. PLEASE SHUT THE GATE BEHIND YOU AS YOU ENTER THE PLAYGROUND.
We will open the inner gate through to the main Reception playground and the Reception classroom doors at 8.50am in the morning, so there is a ten-minute window for drop-off (from 8.50am to 9am). We hope that this will ease the flow of adults and children during drop-off.
Below is the School Lunch Menu for information (the vegetarian menu is further below). When the children have lunch on Friday 11th, it will be the Week 2 Menu. The week beginning Monday 14th will be Week 3.
Below is a brief tour of the school for you to share with your child
'My Special Toy'
Our new Reception children are invited to take part in our Summer 2020 Fetcham Village Infant School Writing Challenge. This is a whole school activity for all year groups and we wanted you all to have a chance to get involved too! We will create a 'story book' for the library with all the children's drawing and writing. Each child who takes part will be given a sticker and a certificate.
We would love to see your child's drawing of their special toy. You can then talk about your child's ideas and scribe what your child says onto the sheet.
You can download the sheet here to print at home or, if you would like a paper copy, we will have them available at our one-to-one meetings on 1st/2nd September. We would love to see your sheets some time in September. Have fun!
The power points below will help your child become familiar with some of the people and places in our school.
We are looking forward to welcoming all of you in September.

In the meantime we will regularly update this section of our website with all of the information you need before the beginning of the school year. The information you have already received through your door will also here.