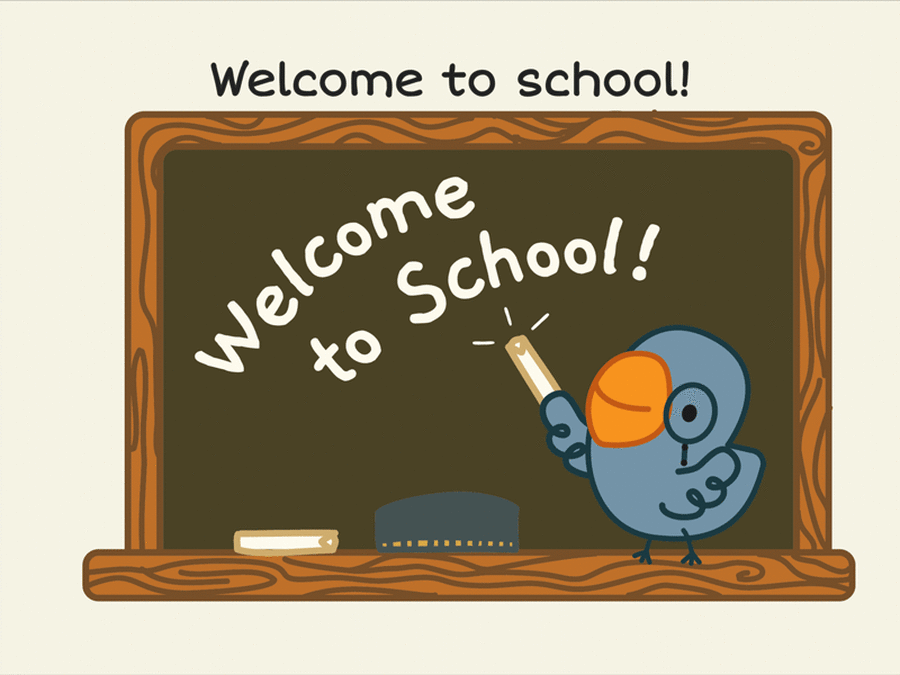 The power point below will help your child become familiar with some of the people and places in our school.
We are looking forward to welcoming all of you in September.

In the meantime we will regularly update this section of our website with all of the information you need before the beginning of the school year. The information you have already received through your door will also appear here.
| Name | |
| --- | --- |
| After school club.pdf | Download |
| Allergies and contact details for breakfast club 2020.pdf | Download |
| Breakfast Club Joining letter.pdf | Download |
| Breakfast Club Terms and Conditions.pdf | Download |
| covid letter from Kit Shop.odt | Download |
| Home School Agreement 2020-2021.docx | Download |
| ICT FORM.pdf | Download |
| Letter to new parents (1) (1).docx | Download |
| Road Safety Reminder 2020.pdf | Download |
| School Dates.pdf | Download |