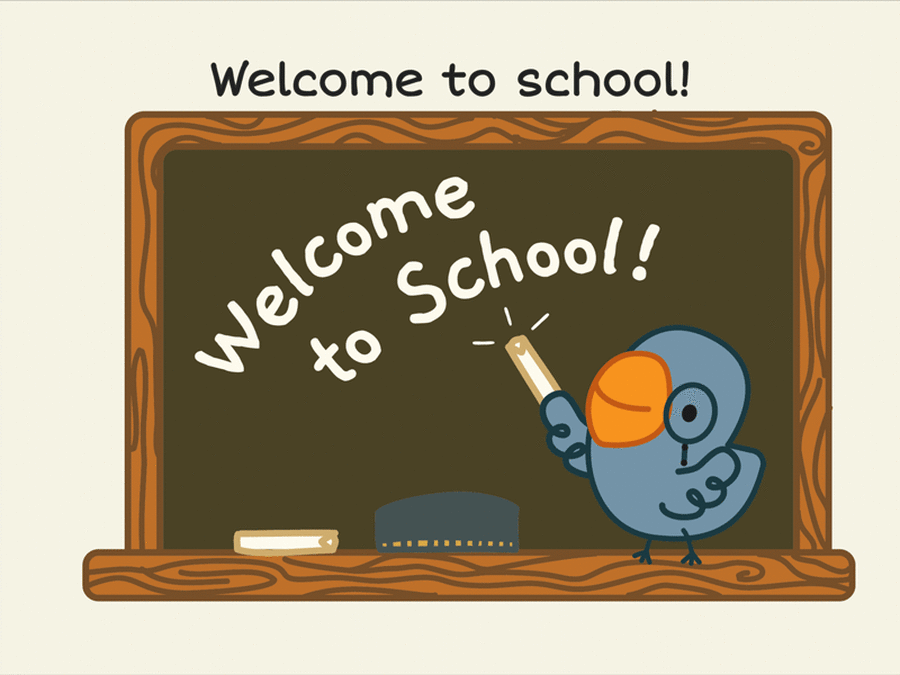 Below is a brief tour of the school for you to share with your child
'My Special Toy'
Our new Reception children are invited to take part in our Summer 2020 Fetcham Village Infant School Writing Challenge. This is a whole school activity for all year groups and we wanted you all to have a chance to get involved too! We will create a 'story book' for the library with all the children's drawing and writing. Each child who takes part will be given a sticker and a certificate.
We would love to see your child's drawing of their special toy. You can then talk about your child's ideas and scribe what your child says onto the sheet.
You can download the sheet here to print at home or, if you would like a paper copy, we will have them available at our one-to-one meetings on 1st/2nd September. We would love to see your sheets some time in September. Have fun!
The power points below will help your child become familiar with some of the people and places in our school.
We are looking forward to welcoming all of you in September.

In the meantime we will regularly update this section of our website with all of the information you need before the beginning of the school year. The information you have already received through your door will also here.
| Name | |
| --- | --- |
| After school club.pdf | Download |
| Allergies and contact details for breakfast club 2020.pdf | Download |
| Breakfast Club Joining letter.pdf | Download |
| Breakfast Club Terms and Conditions.pdf | Download |
| covid letter from Kit Shop.odt | Download |
| Home School Agreement 2020-2021.docx | Download |
| ICT FORM.pdf | Download |
| Letter to new parents (1) (1).docx | Download |
| Road Safety Reminder 2020.pdf | Download |
| School Dates.pdf | Download |