We are delighted that you and your child are joining Fetcham Village Infants School this coming September. On behalf of the Staff, Governors, children and parents, it gives me great pleasure to welcome you and your family to our school community. Whether you are new to the school or already have children in a higher year group, we hope that the information on this page will answer many of the questions that you have about your child starting school with us in September. We will write to you in the coming weeks with further details about your child's induction.
Kind regards
Mrs Shuman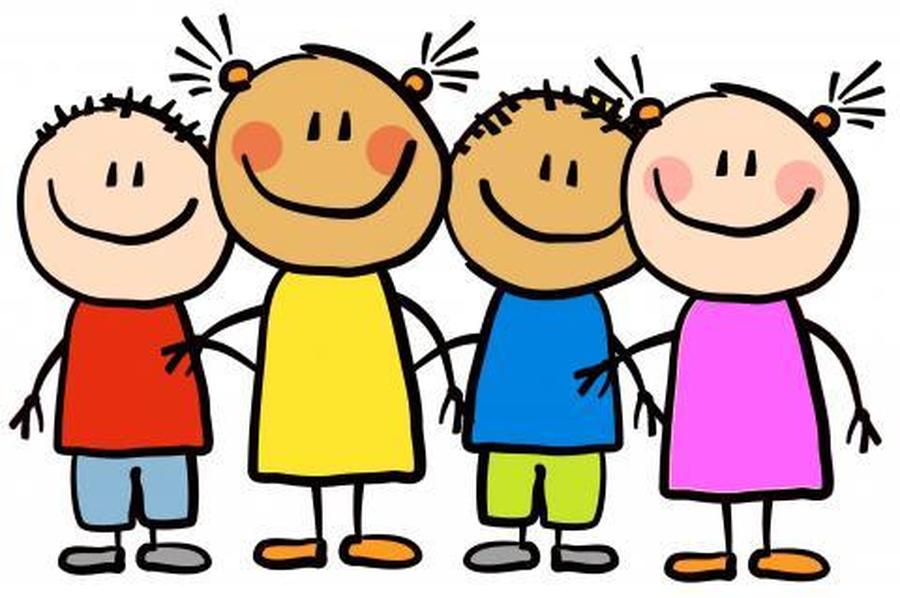 Induction Programme
You can download details of our Induction Programme here. All the specific dates and times for you and your child will be sent during the Summer Term.
New to Reception - presentation
Click here to view a 'New to Reception' presentation for parents and carers. You may like to share the photos with your child and talk about what they will be able to enjoy at their new school!
All about Fetcham Village Infant School - presentation
Click here to view a presentation to show your child. It has photos of some of our staff, the Reception classrooms and other important places in the school (such as the toilets!) We have also sent this presentation to all the preschools/nurseries.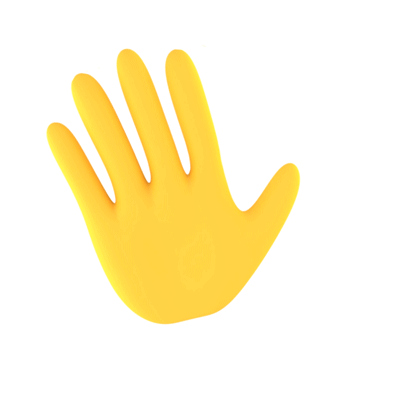 Message From Your Teachers