Welcome to Squirrels class 2020-21
Squirrels Class Team
Our Teachers are Mrs Birrell and Mrs Flashman
Our Teaching Assistants are Miss Coles, Miss Judge and Mrs Skilton
Our Lunchtime Leader is Mrs Negru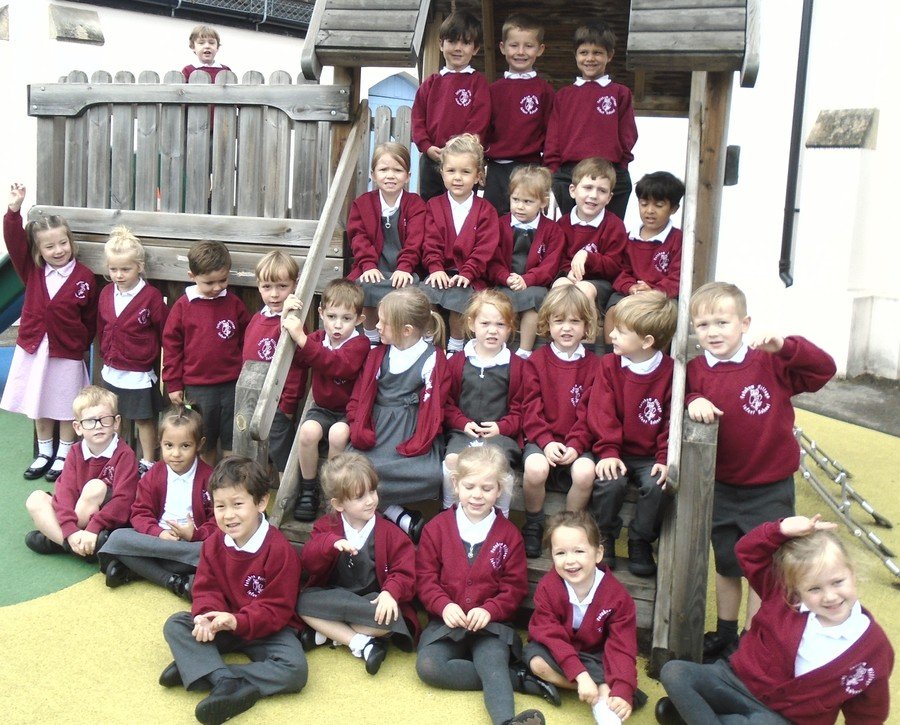 Coming soon - more photos from 'Wow Week'
Olympics Day - We began the 'Trek and Trail to Tokyo' challenge. This is to try, as a school, to run enough laps around our school track to cover the 5966 miles to Tokyo! We learned all about the Olympic Games, including how they began and some of the sports involved. We made our own Olympic 'torches' and held them proudly as we ran around the track. We had an Olympic activities afternoon outside.
Music Day - We learnt some new singing games (as part of 'Singing Playgrounds') and explored playing instruments outside. We also made our own 'junk model' music makers!
Our Christmas Party
We played lots of party games, including 'Santa, Santa, Snowman' (a festive version of Duck Duck Goose) and Musical Hoops! Mrs Shuman also delivered two gifts to us that had been left by a mysterious visitor wearing a red suit....
Our Christmas Lunch
Thank you to Debbie and the kitchen team for our delicious Christmas lunch. We loved chatting together and finding our cracker gifts!
Christmas Performance
Thank you to all parents for providing costumes for your children and a special thank you to Miss Coles for making some Camel and Donkey headbands. We are so proud of all the children. They did their very best to learn their dance and to perform it beautifully. We hope you have enjoyed watching the charming video. Here are a few still photos we managed to get - excuse the blurriness on some of them [it's not easy staying still when you're excited :-) ]
It's beginning to look a lot like Christmas...
We have been busy preparing our classroom for Christmas! In our 'choosing time', we have been acting out the nativity story and working hard in Santa's workshop :-)
Festive Forest School
We loved placing our handmade snow globes and other Christmas decorations onto our favourite 'friendship' tree in the woods. We continued the fun by sharing the story of Stickman and finding our own 'stick families'.
Diwali
In forest school, we mixed up our own mud paint and continued our learning about Diwali by drawing Mehndi decorations on our hands.
Shape Walk
We explored 2D shapes in our playground and in the woods. Look how many shapes we found and made!
Children in Need Day
Thank you to everyone who donated to Children in Need! We enjoyed wearing our own clothes and making Pudsey Headbands :-)
Celebrations
We all shared photographs of special times and talked about how we celebrated.
Beat Goes On Workshop
We were buzzing with excitement during our 'body percussion' workshop with Ollie from Beat Goes On! We made sound effects for a storm, starting quietly and becoming very loud. We especially liked jumping up and clapping for a crash of thunder! We composed our own piece by tapping out the syllables of our names on our tummies, chests and knees. We also loved using body percussion for new versions of two of our favourite nursery rhymes!
Forest School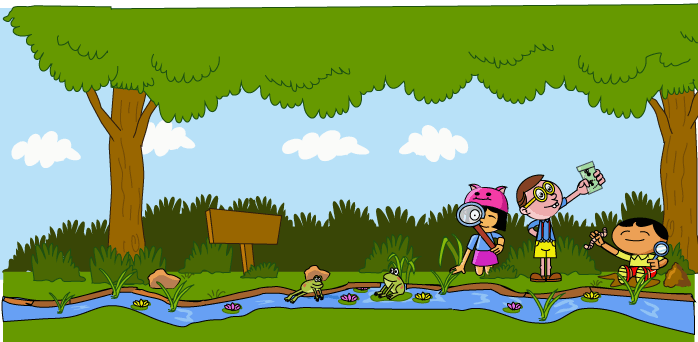 We have enjoyed our time exploring and learning in the woods each Thursday, whatever the weather!
Number Learning
We have been exploring the number 5. We discovered some shapes we could make with 5 multi-link cubes and selected Numicon pieces that made 5.
Junk Modelling
In our free play, we chose to design and make our own models from recycled materials. We enjoyed displaying them and showing them to our class.
Here's a few of us enjoying our 'Choosing' time in the classroom.
Here's a glimpse of our learning in our outdoor area.
Welcome to our new Squirrels Class! We are so proud of the way that you are all settling into school life and learning our school values. You have been busy exploring our classroom and outside environment and playing together.