OTTERS CLASS 2020-21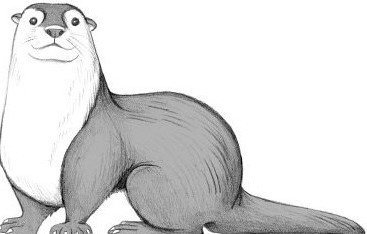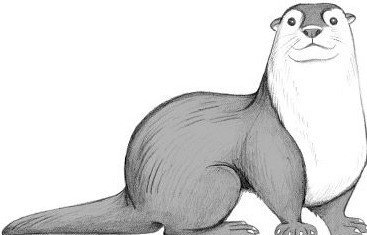 Visit the class page to keep up to date with our learning and all the exciting things that we get up to in Year 2.
Miss Evans, Mrs Davies, Mrs Makolski, Mrs Holman
Our current topic is Space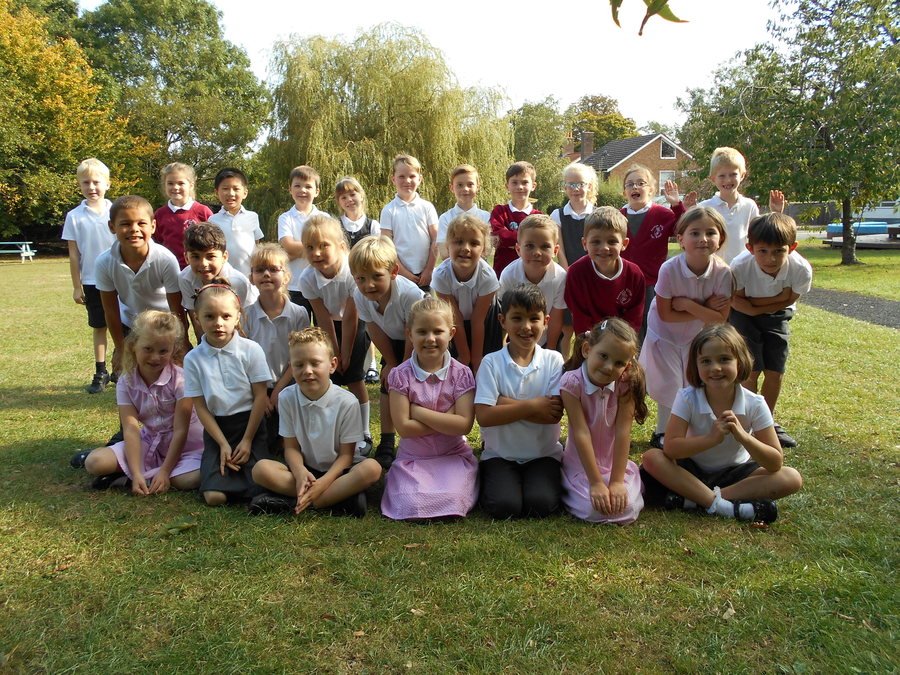 Week 4 Home Learning: 25th - 29th January
Week 3 Home Learning: 18th - 22nd January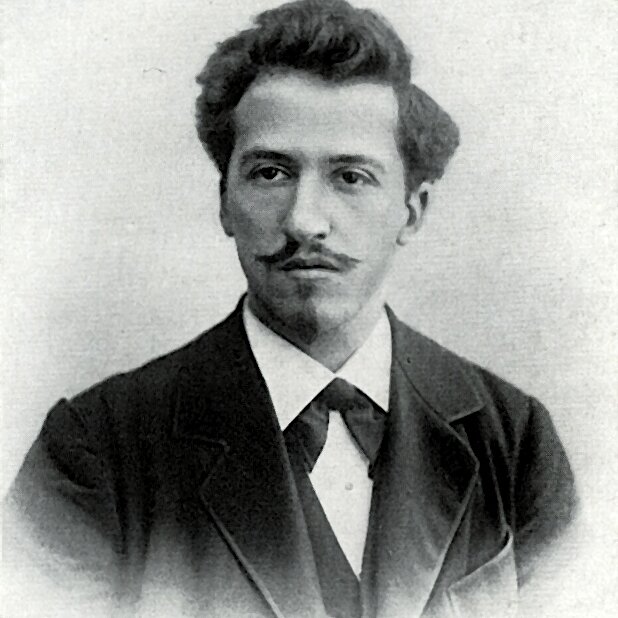 Mondrian
This week in art, Otters at school and at home have learned all about the Dutch artist, Piet Mondrian. They made their own works of art, inspired by his style. We love every piece of art work we have seen and we have created a Year 2 art gallery in the hallway for everyone to see. If you haven't sent yours already, make sure you do, so that it can be hung in the art gallery!
Keep up the great work Otters !
Week 2 Home Learning: 11th - 15th January
Week 1 Home Learning: 6th - 8th January
Please click on the following links to download the documents to accompany the Year 2 week 1 home learning timetable:
Jigsaw: treasure chest template
Christmas Jumper Day!!
This Friday the whole school came to school in a Christmas jumper. Look how fabulous we all look!
Children in Need Day
Otters came to school in their home clothes in order to raise money for Children in Need. Thank you for all your support and donations.
We spent the day doing Children in Need activities, such as this maths code cracker. Look at the concentration on our faces!!
The Beat Goes Om
The STOMP style body percussion and Samba drumming workshop was brilliant. We all enjoyed it, learned about new instruments and made some amazing music! Click on the pictures to scroll through and watch us make music!!
The Great Fire of Fetcham!!
Year 2 had a very exciting afternoon recreating The Great of Fire of London. The children made Tudor-style houses (and a couple of churches!) out of cardboard boxes which we placed on the school field very close together, just like the houses of London in 1666 would have been. Once the children were at a safe distance where they could watch, the teachers started the fire in Pudding Lane! The children watched as the fire spread between the buildings, just like it did almost 400 years ago! Eventually the teachers put out the fire with buckets (from a tap this time - not the Thames!).
Topics 2020-2021
| | | | |
| --- | --- | --- | --- |
| Historical Events | Space | Under The Sea | Unwrap The World |
Click here to see the Year Two Curriculum Overview