Hello Foxes, welcome to our class!

Our class teacher is
Mrs Cavanagh,
our teaching assistants are
Mrs Benham and Mrs Higgleton.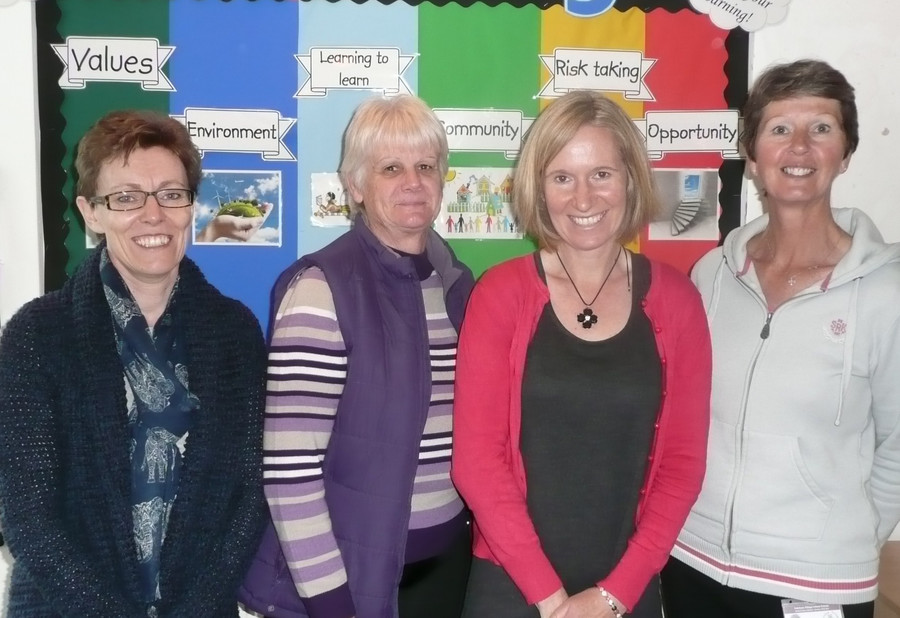 Our topics this year are:
Autumn Term The Seaside and Celebrations
Spring Term Toys and Truth or Tale
Summer Term How does your garden grow? and Home Sweet Home
Click here to see the Year One New Curriculum Overview. Areas highlighted in pink are covered in the Autumn term. Areas highlighted in Green are covered in the Spring term and areas covered in the Summer term are highlighted in Blue.
We hope you enjoy looking at our class page!
Message from your teachers...
Summer Term 2021
Another term has flown by and we have had such a busy Spring Term and start to the Summer Term. We have been learning about tens and units, sharing into equal groups, doubling and counting in 2's, 5's and 10's, weighing and measuring in maths; about plants and flowers in Topic and materials in Science. We have also learned about Florence Nightingale in history and the Jewish celebration of Shabbat in RE. We have practised athletics, improved tennis skills and grown more confident in gymnastics. Our display boards look bright and colourful with our Artwork which has included making and printing with cardboard tiles, designing and making animals with moving parts, observational drawings of Jewish artefacts and paintings of our beautiful world. Below are a few photos to give you a snapshot of some of the learning that we have been doing in Foxes.
World Book Day 2021
What a fun day we had celebrating World Book Day on the 4th March. It was lovely to see both adults and children dressed up as story book characters, both in school and at home. It was great to see the variety of characters that popped up, from well-known favourites to new characters from stories that may become firm favourites in the future. Thank you to everyone for making the day such fun. Enjoy the photos!
We also had great fun making potato story book characters. See if you recognise any characters below:
Another half-term has flown by Foxes and it has been great to see how hard you have all been working, both in school and at home. We have enjoyed learning about toys and below are some paintings of favourite toys in Foxes class.
Everyone enjoyed the challenge of making stretchy flowers and the range of creativity and ideas that we saw was impressive. Well done! The display looks amazing!
The Paint Splat owls linked to our story of 'The Owl Who Was Afraid of the Dark' by Jill Tomlinson, were fantastic. Look how eye-catching they are on the display board below:
October 2020
As the Autumn nights draw in, we are still enjoying spending as much time as we can taking our learning outdoors. We have been learning about the changes in seasons, our five senses and about how Harvest is celebrated around the world. We have drawn designs for jelly fish and evaluated these against the finished art work and made sandcastle pictures with flags. It has been a very busy half-term and the photos below show just a snapshot of some of our learning over the past few weeks.
Below are a few photos of some more of the lovely artwork that we have done this half-term.
Chertsey Museum Visit 2020
The children had an exciting time on the 18th September when Chertsey Museum came to teach us all about how the seaside has changed since the Victorian times. The children were shown how swimming costumes have changed over time and identified changes through examining old photographs. They were also introduced to Punch and Judy puppets and given the opportunity to make their own paper puppets which they used to act out a Punch and Judy story. The children decorated postcards and had a go at dressing up too. Here are a few photos showing a little of what the children experienced. I am sure they can tell you more.