MRS FAUX - Mrs Davies - mrs scottow - Mrs Holman
We are very excited to welcome back to school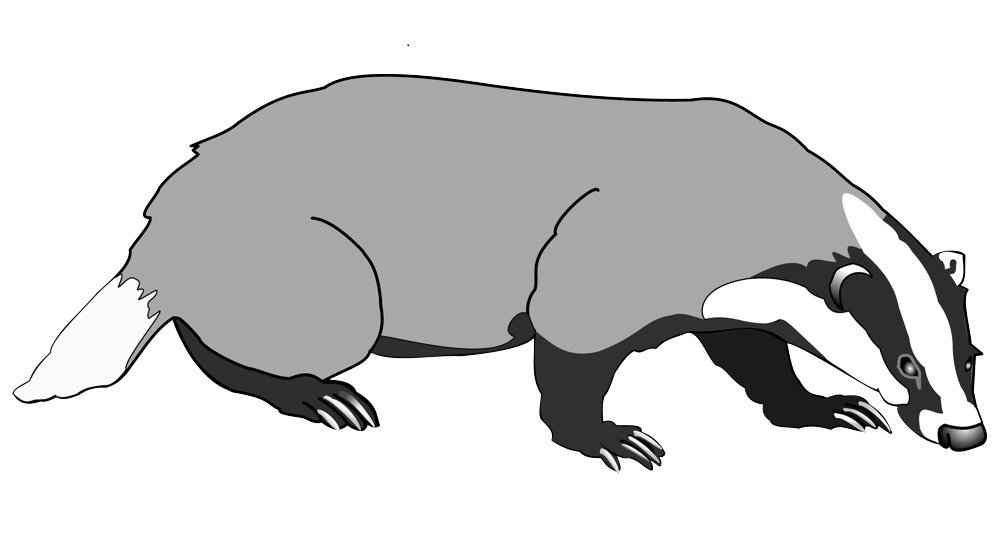 BADGERS CLASS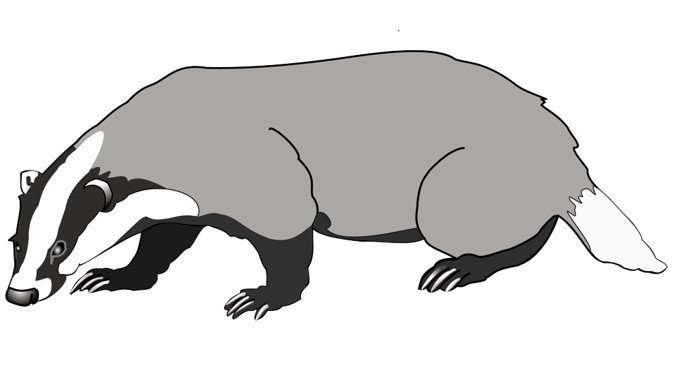 2021-2022
AUTUMN Term
Our current topic is: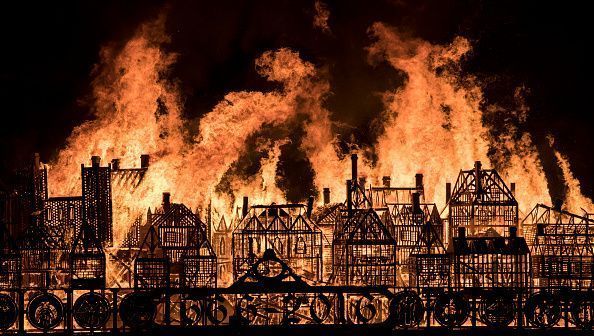 Historical Events
Click here to see the Year Two New Curriculum
Overview.
Map Skills
In Geography we have been learning to create our own maps. We have been using our skills to plot different objects on our map and add a key.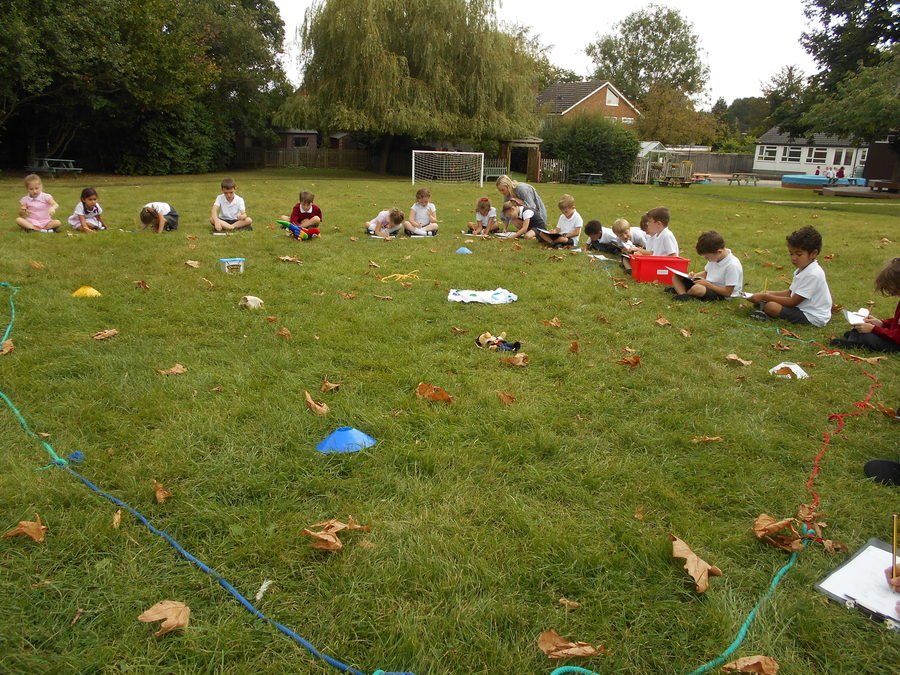 Painshill Park
Year 2 had a fabulous time at Painshill Park on Tuesday and the sun even shone!! We all enjoyed den building, bear hunts, playing, getting slightly wet and muddy, spotting a mink and lunchtime!! What a day! Here is what some of the children thought......
"It was so much fun, I enjoyed making a den" (Maddie) "I enjoyed playing 'bear attack' " (Evie) "An amazing day, I enjoyed playing with my friends" (Etta) "It was so fabulous I could explode with excitement" (Ralph) "I enjoyed building the dens, what an amazing day" Hunter W "I enjoyed when we tested if our dens were waterproof" (Katy)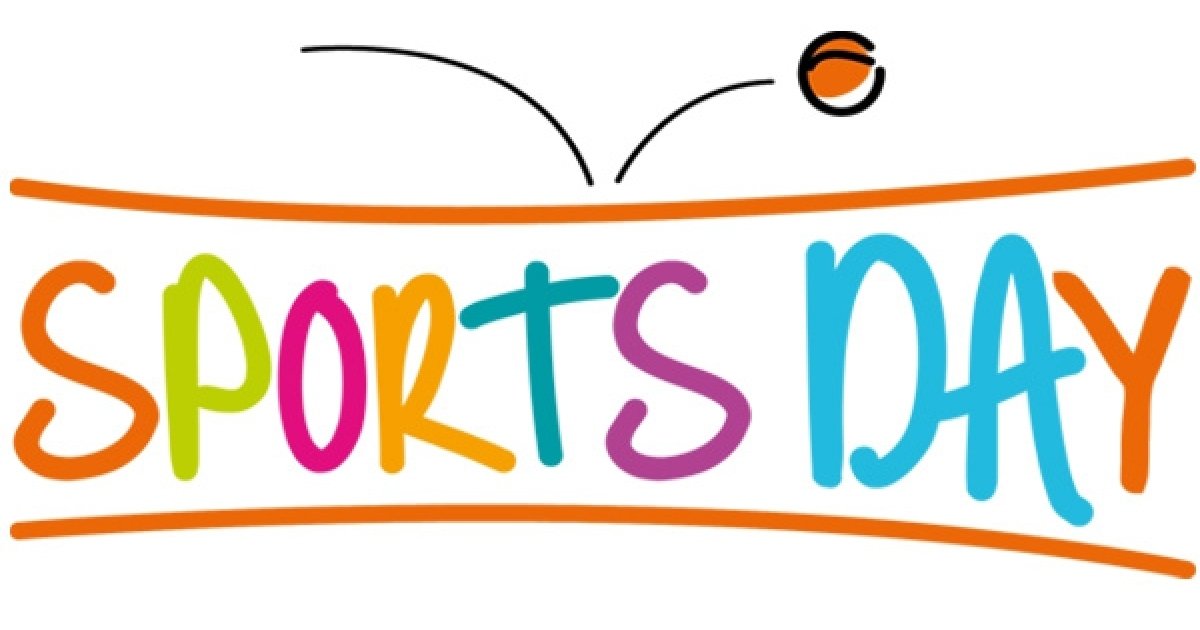 2021
Although sports day was slightly different this year, the children still had great fun, competing like true athletes in their races and supporting each other. Well done everyone!
Even a duck waddled along to join in the fun!!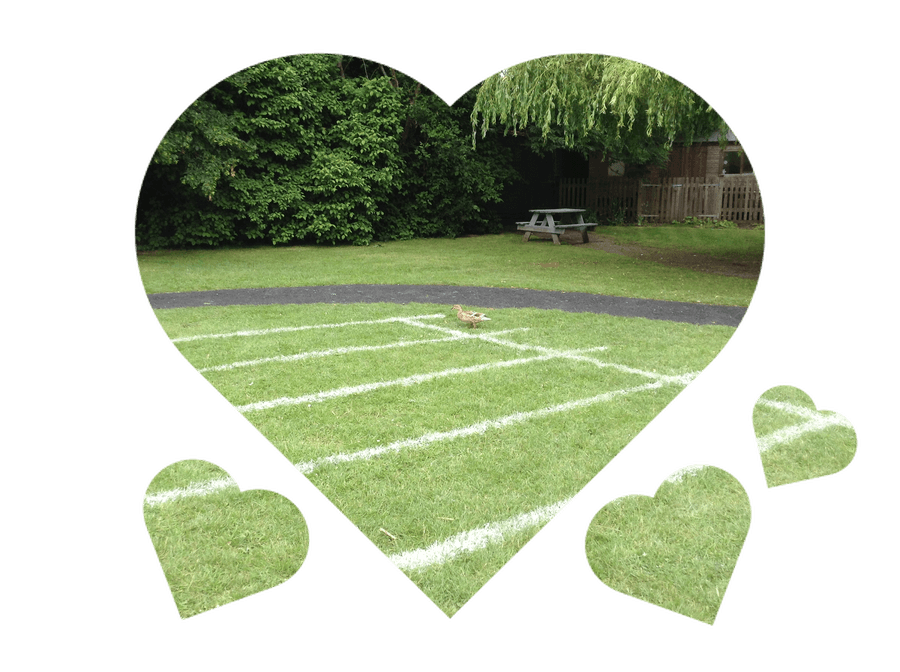 An 'egg-cellent' race!
No sports day is complete without an egg & spoon race. It proved to be a challenge keeping the egg on the spoon, but thankfully all eggs crossed the line uncracked!!
And throughout the afternoon, Badgers really showed at how good they are at using their 'Values', especially cooperation as they rebuilt the Values tree.
Happy World Book Day
Badgers have been enjoying celebrating World Book Day today and had a great time doing a number of 'book' activities. We have practised being authors this morning and wrote a fabulous story for the library. Can you identify all of the book characters below? Our home-learners also got into the spirit of World Book Day and dressed up too - well done everyone! Keep sending in the photos :)
Can you identify the characters in the book?...
Mondrian
This week in Art, we have been learning about Piet Mondrian. Well done to all our Badgers working at home - we loved seeing your pieces of artwork too. We are adding your work to our displays and the class love to see and read what you have been doing. Below you can see some lovely Mondrian artwork from children in school and at home. Keep up the great work.
Badgers had a fabulous Mufti day on Friday in support of Children in Need, thank you for all your support!
The Beat goes on!!
Year 2's were very excited to have a go at STOMP style body percussion and Samba drumming on Monday. The workshop was a resounding success and the children had the 'best day ever' developing their drumming skills! Well done everyone !
The Great Fire of Fetcham
Year 2 had a very exciting afternoon recreating The Great of Fire of London. The children made Tudor-style houses (and a couple of churches!) out of cardboard boxes, which we placed on the school field very close together, just like the houses of London in 1666. Once the children were at a safe distance, where they could watch, the teachers started the fire in Pudding Lane! The children watched as the fire spread between the buildings, just like it did almost 400 years ago! Eventually the teachers put out the fire with buckets (from a tap this time, not the Thames!!)