Our School Drivers
These are the key drivers which underpin our curriculum and are evident in everything we do.
They are known to us as VELCRO:
V- Values: We follow 11 School Values (Please click on the Values Tree).
E- Environment: We use the environment to learn from as well as work hard to care for it.
L- Learning to Learn: We focus on developing key learning skills with the children.
C-Community: We believe in fostering very strong links with the community.
R-Risk-taking: Children learn in a safe environment which encourages them to feel able to take risks in their learning.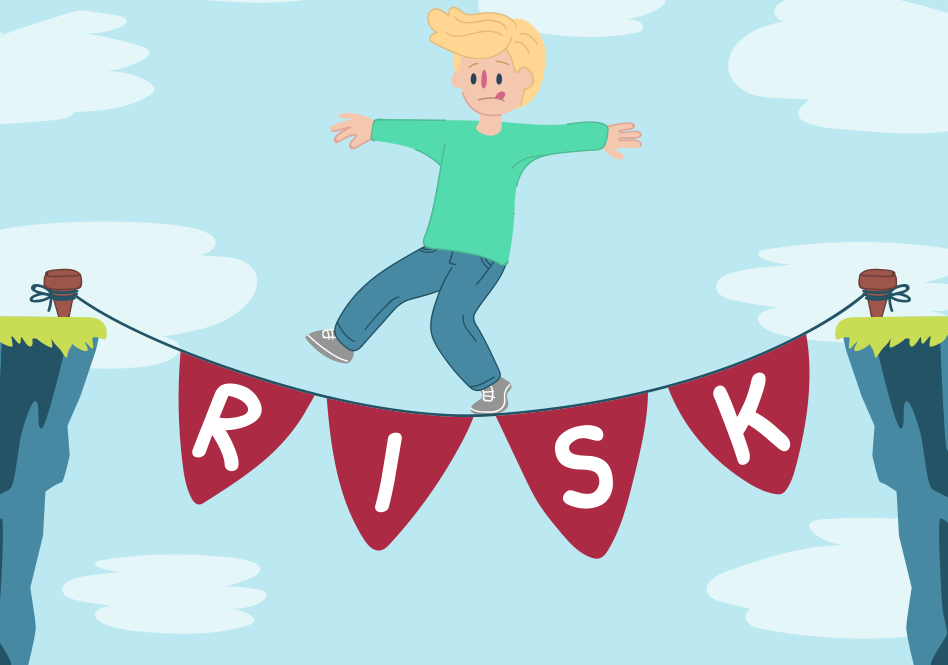 O-Opportunities: We make the most of learning opportunities that have not necessarily been planned for.